Best Language Selection for Global Markets: Where and How Should You Invest? Guest blog post by Ben Cornelius, Senior Globalization Consultant When asking "What languages should I localize into for the greatest benefits?" the short (albeit frustrating) answer is most often, "it depends". It's true: Communication is key to gaining market traction for all products and […]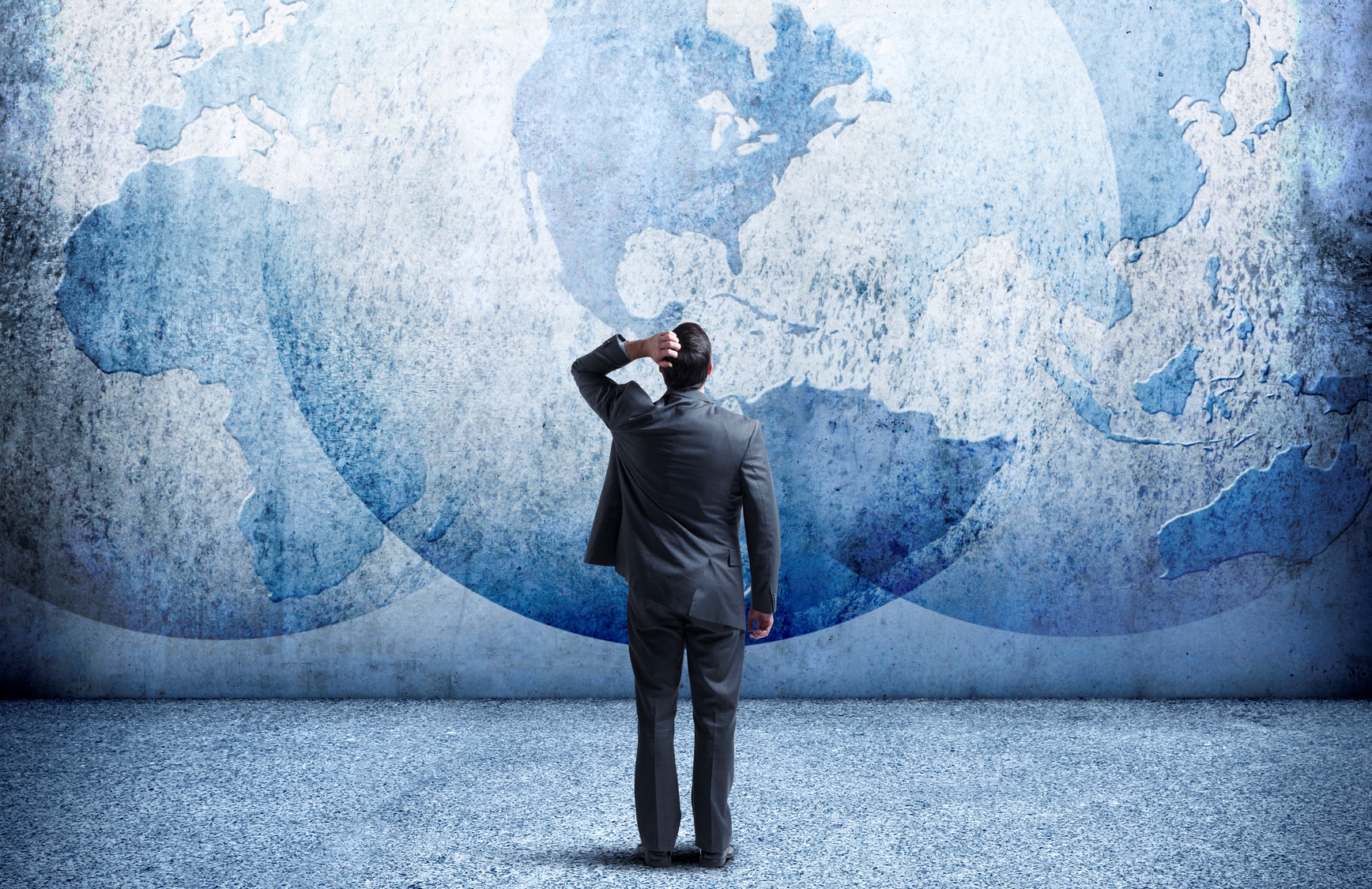 MediaLocate's latest addition: Welcome JLS Plus! Pacific Grove, Calif. – MediaLocate announced today that it has successfully completed the acquisition and integration of JLS Language into the MediaLocate family of companies. Located in Menlo Park, California, the new entity has changed its name slightly to JLS Plus (dba JLS Language Plus), to reflect the enhanced […]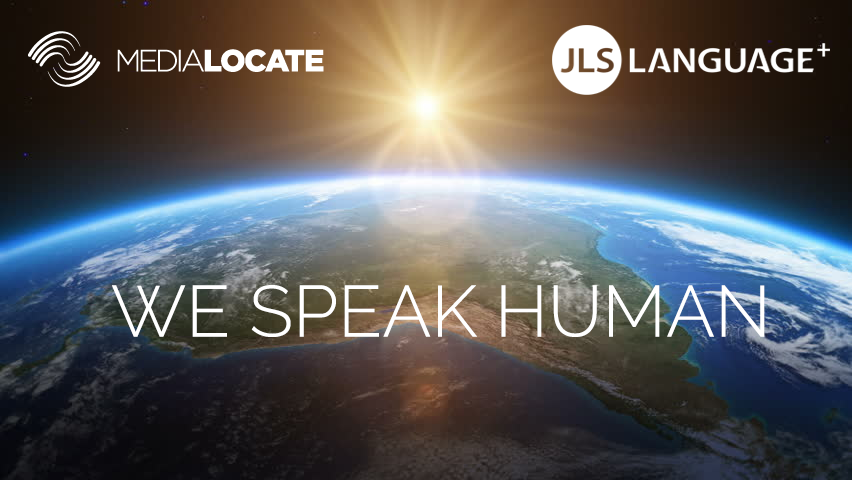 The first person to circumnavigate the globe – using only the power of his body – speaks at MediaLocate This week, MediaLocate hosted the great adventurer Erden Eruç for an inspirational talk about his incredible five-year journey across the globe, which included rowing, kayaking, hiking and cycling. Nine hundred and thirty four days at sea […]
Has the latest California workers re-classification ruling impacted your business? In partnership with the Joint National Committee for Languages (JNCL), the Association of Language Companies (ALC) will host its first ALC Leaders Forum on August 8, 2018, in Washington, D.C. The forum will convene leaders in the language industry in Washington, D.C., who will: Learn about […]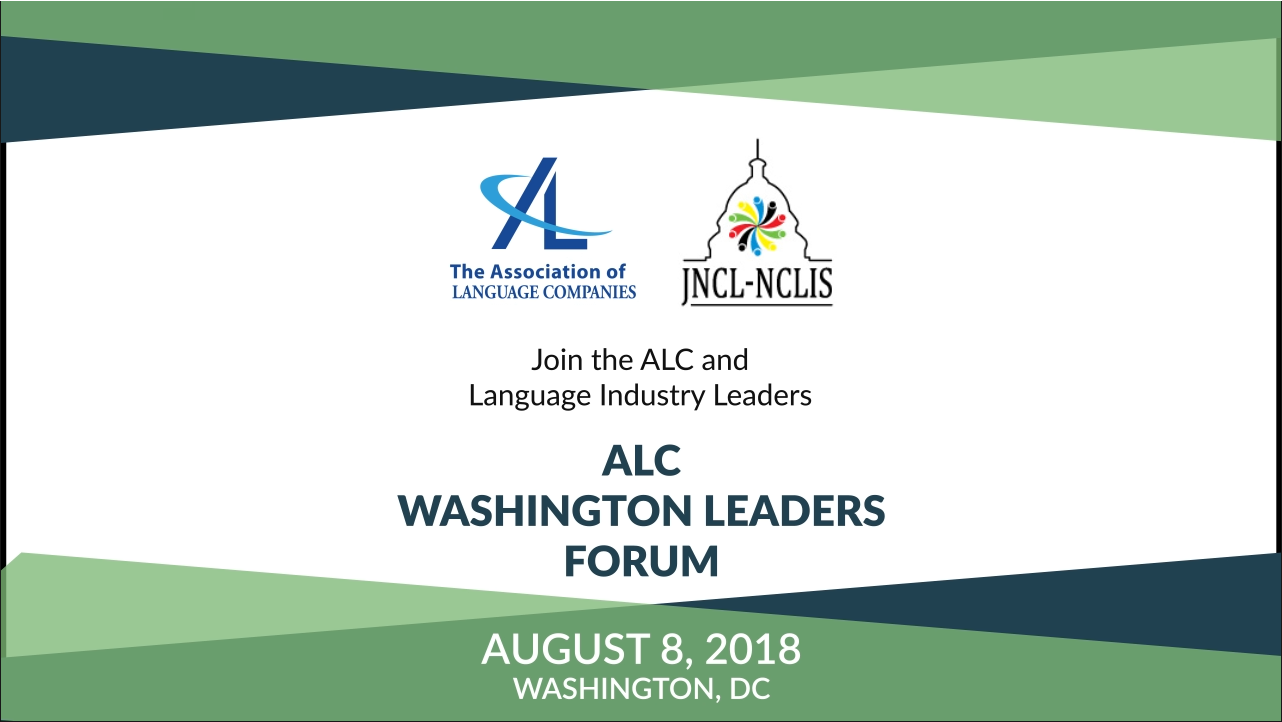 What you need to know… What is GDPR? Customers, consumers, and users can now enjoy more transparency into how their data is being used, thanks to Europe's new General Data Protection Regulation or GDPR. The regulation affects any businesses that handle or transmit personal information of individuals inside the European Union. Effectively, not just companies […]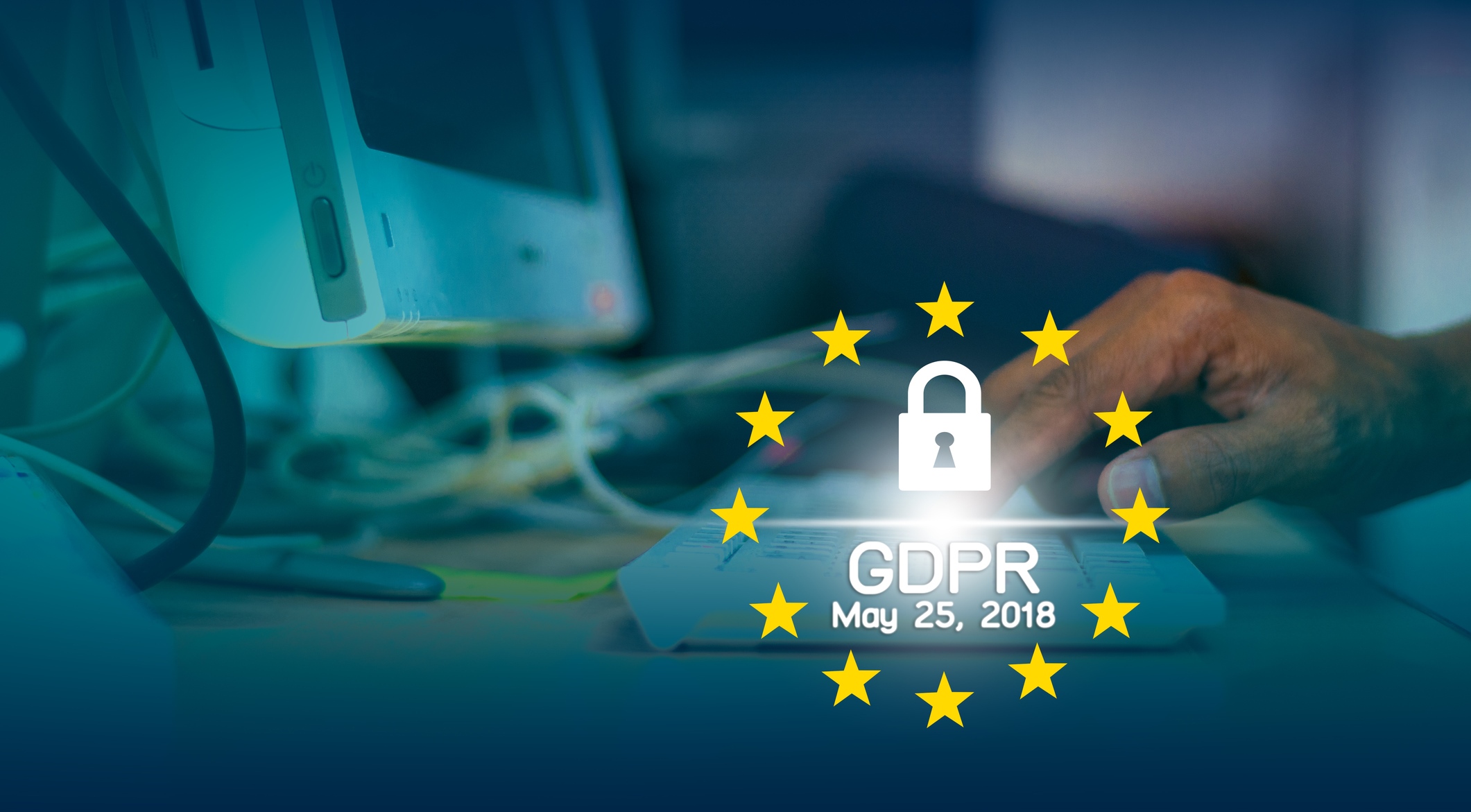 Is complete push-button localization imminent or hyped? With the fast pace of innovation in the language services industry, what should globally expanding companies look for and on what kind of localization provider should they place their bets? Or will the need for language services providers soon disappear altogether? To get an insider perspective read the […]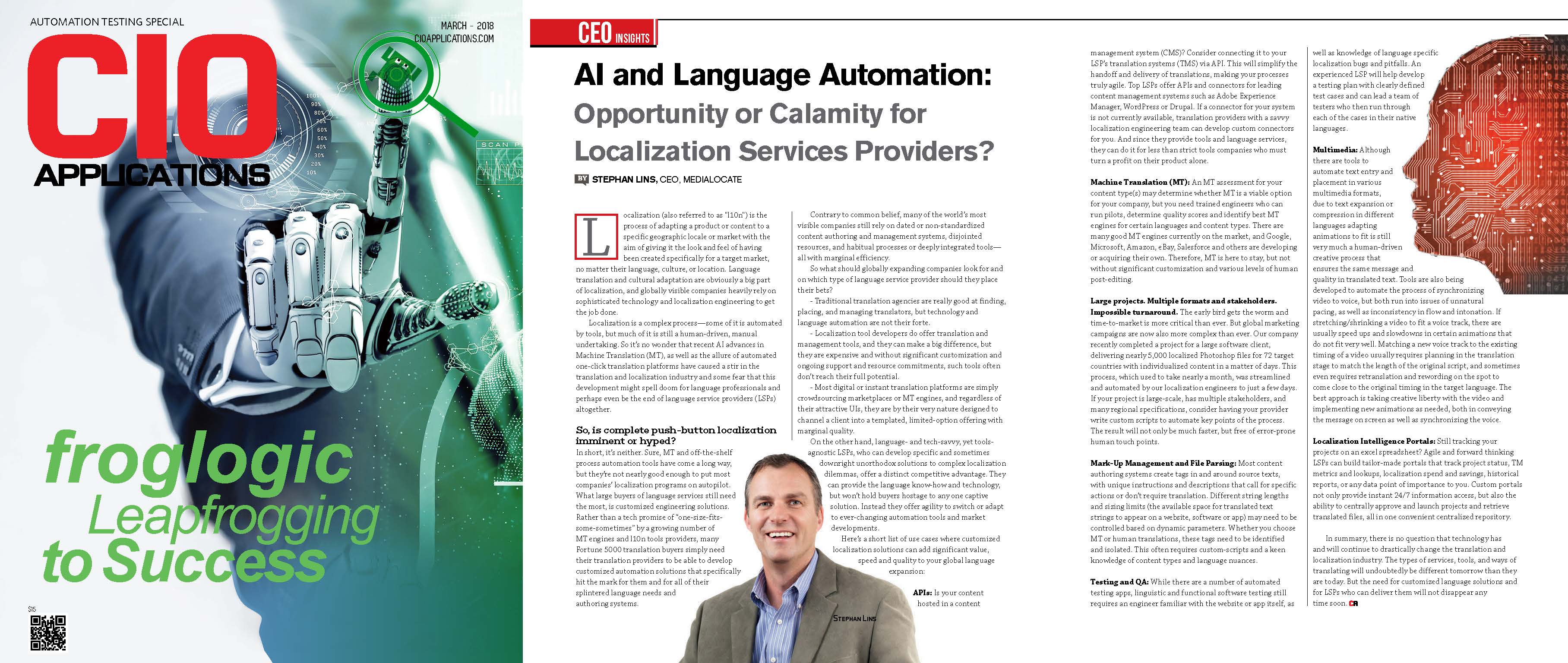 Looking for ways to stretch your localization budget? Here are 7 money-saving tips to get the most out of your globalization dollars: In the habit of sending PDFs? Clients can help their localization service provider by supplying the source files from which a final document or video was created. Although very useful for reference, PDFs […]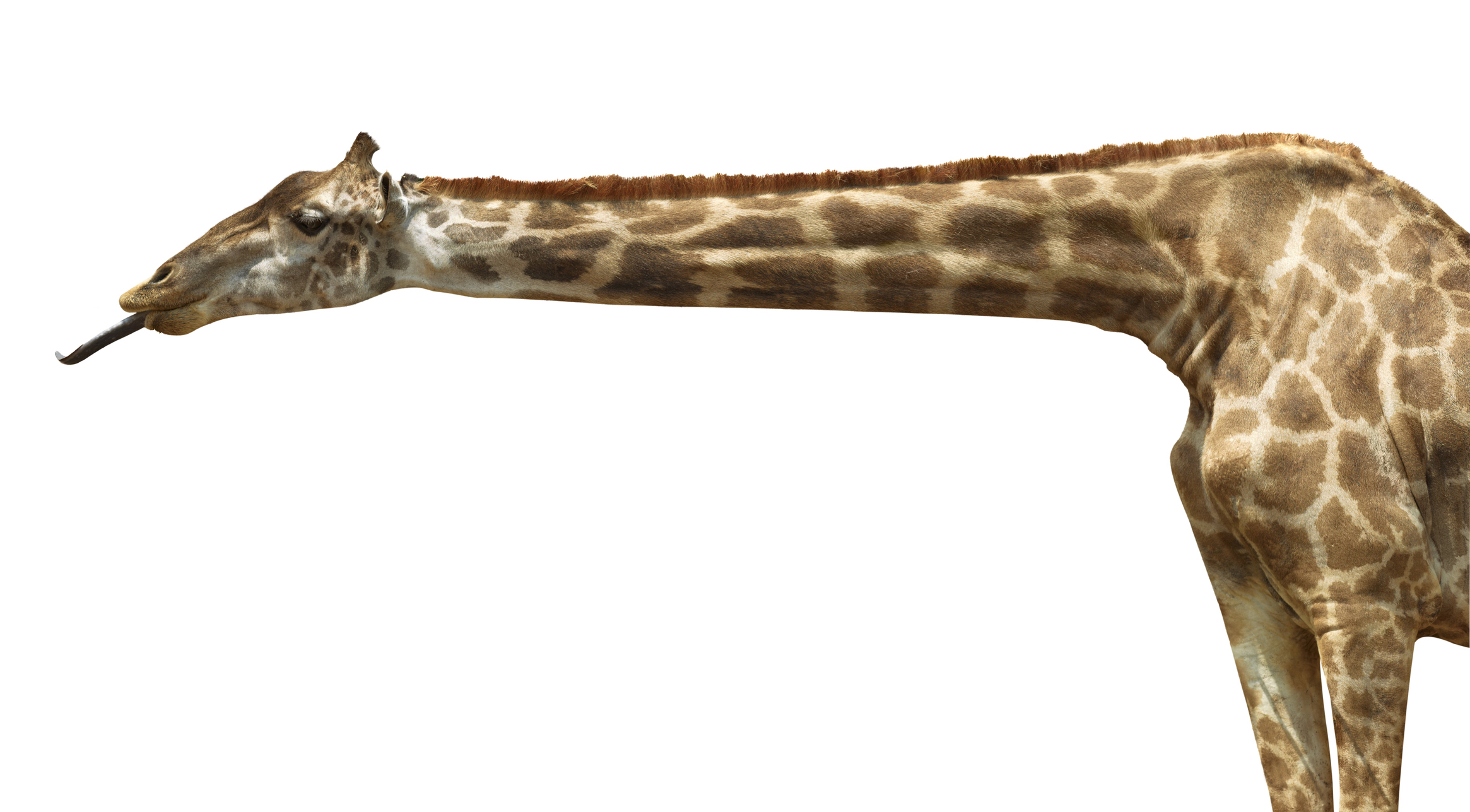 Hangzhou City, China. A Chinese Project Manager's Perspective. Imagine a world where you can pay for everything with your smartphone, where wearable devices translate everything on-demand, where urban traffic flows are optimized by AI, and where daily necessities like bicycles, umbrellas, and cars are sharable. Welcome to Hangzhou, China's first "Smart City"! Hi, my name is […]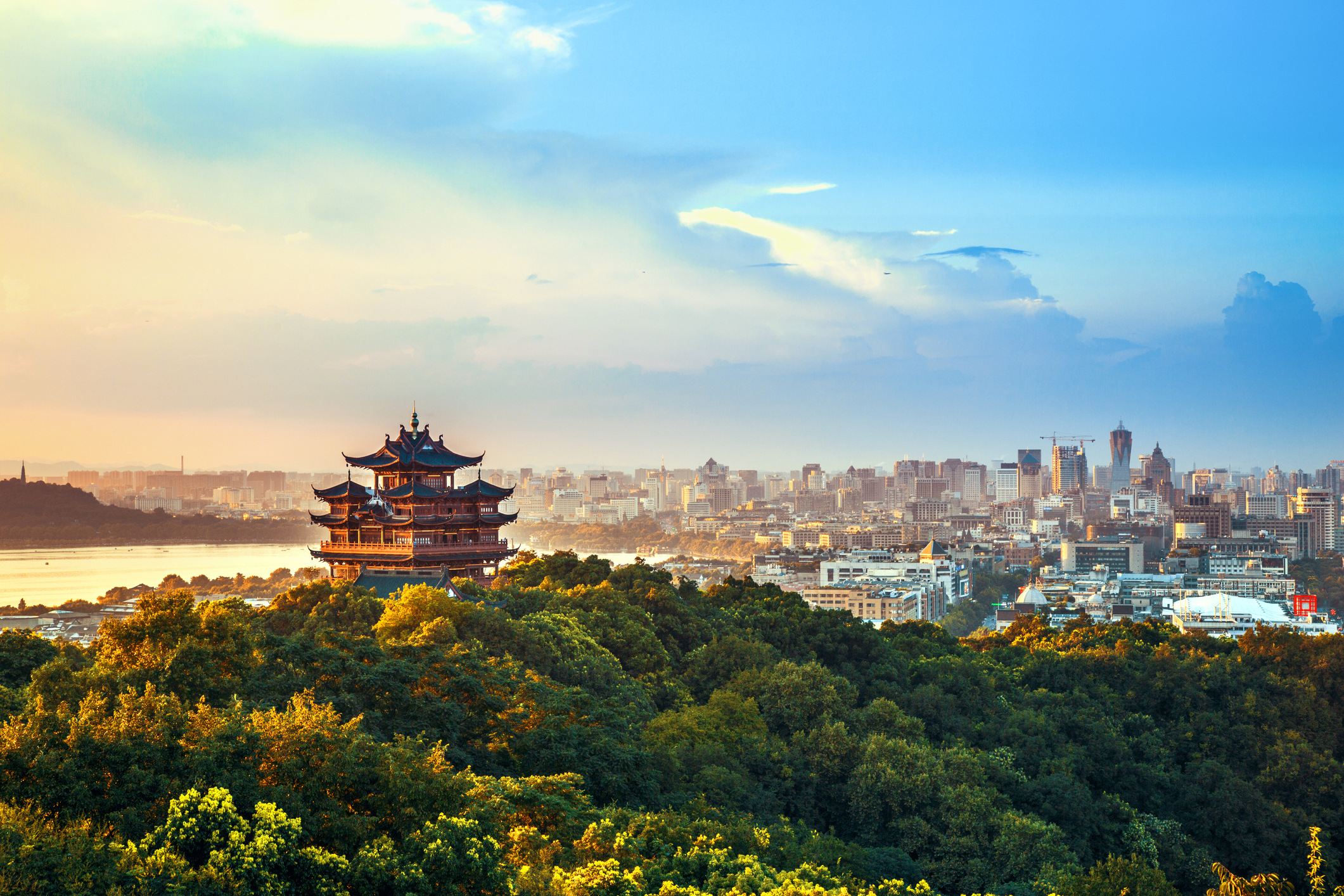 – myMediaLocate 2.0 Improves Visibility and User Experience for Large Localization Programs – Enterprise localization programs must be efficient, agile, and above all, measurable. No longer can companies afford to work in departmental silos, not being aware of what other divisions do and not optimizing translation leveraging across a company's linguistic assets.  To that end […]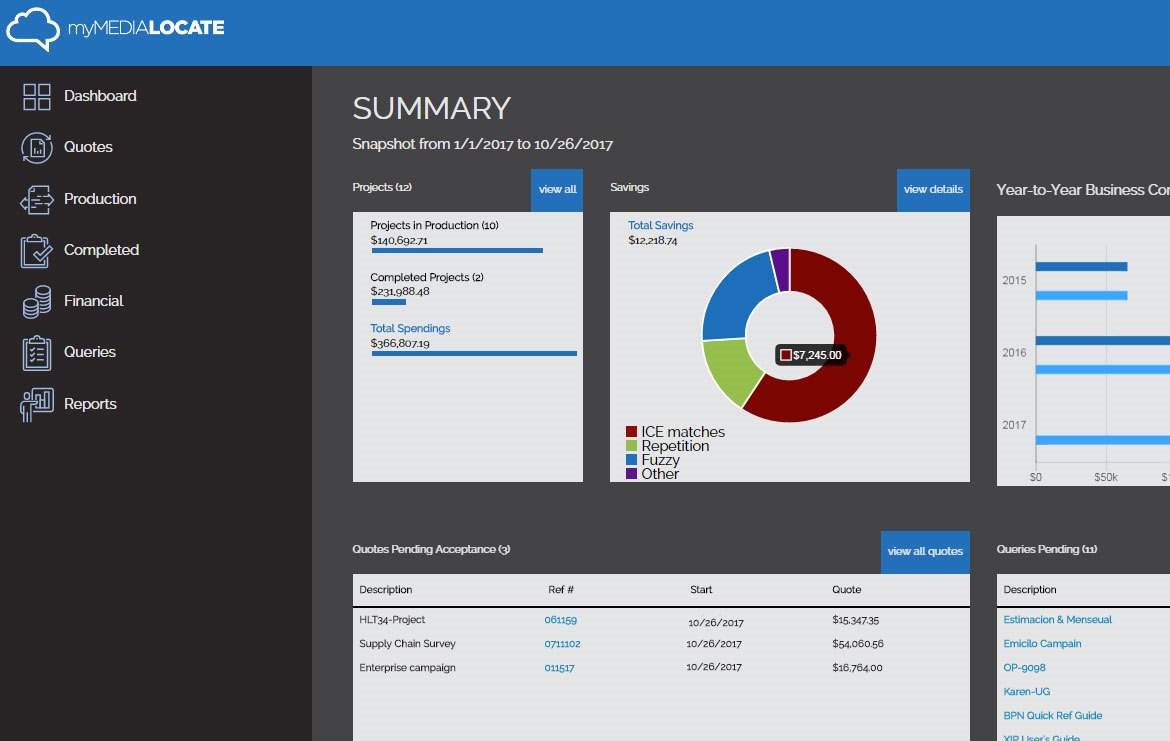 Before Your Company "Sails the Seven Seas," Consider These Essential "Seven Cs": Seven Core Components of a Successful Global Product Launch Effective website, product or media globalization goes well beyond translation of your English content. In order to compete in the global market place, globalization services must address the needs of target locales, while concurrently […]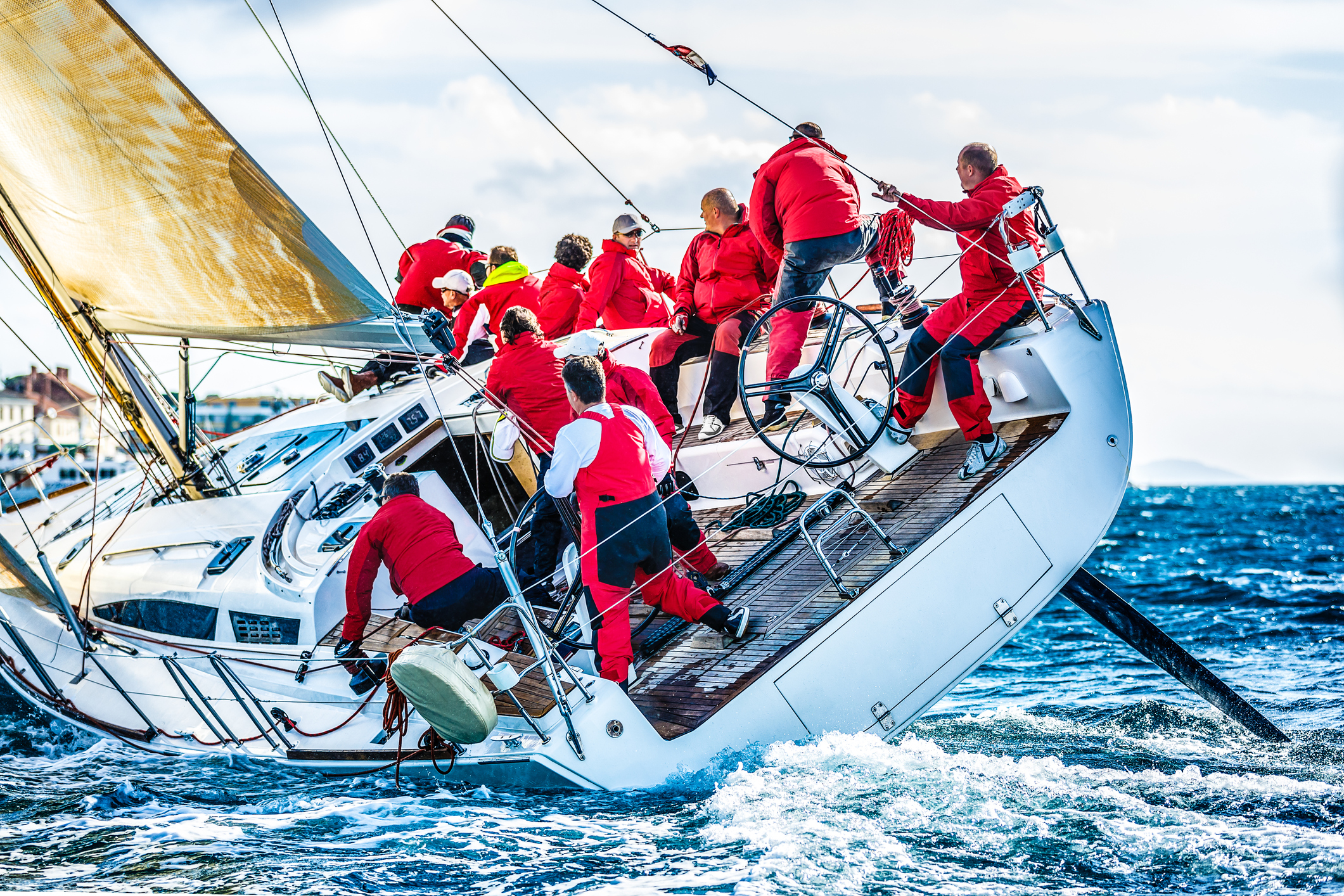 Reduce Time, Cost, and Headaches with the New Adobe Experience Manager (AEM) Translation Connector. MediaLocate is launching a new Translation Management Automation (TMA) connector, a module that helps web content and marketing professionals manage translations directly from Adobe Experience Manager (AEM). Users are able to select content, request translations and, once the translations are complete, automatically import them into each locale, ready for […]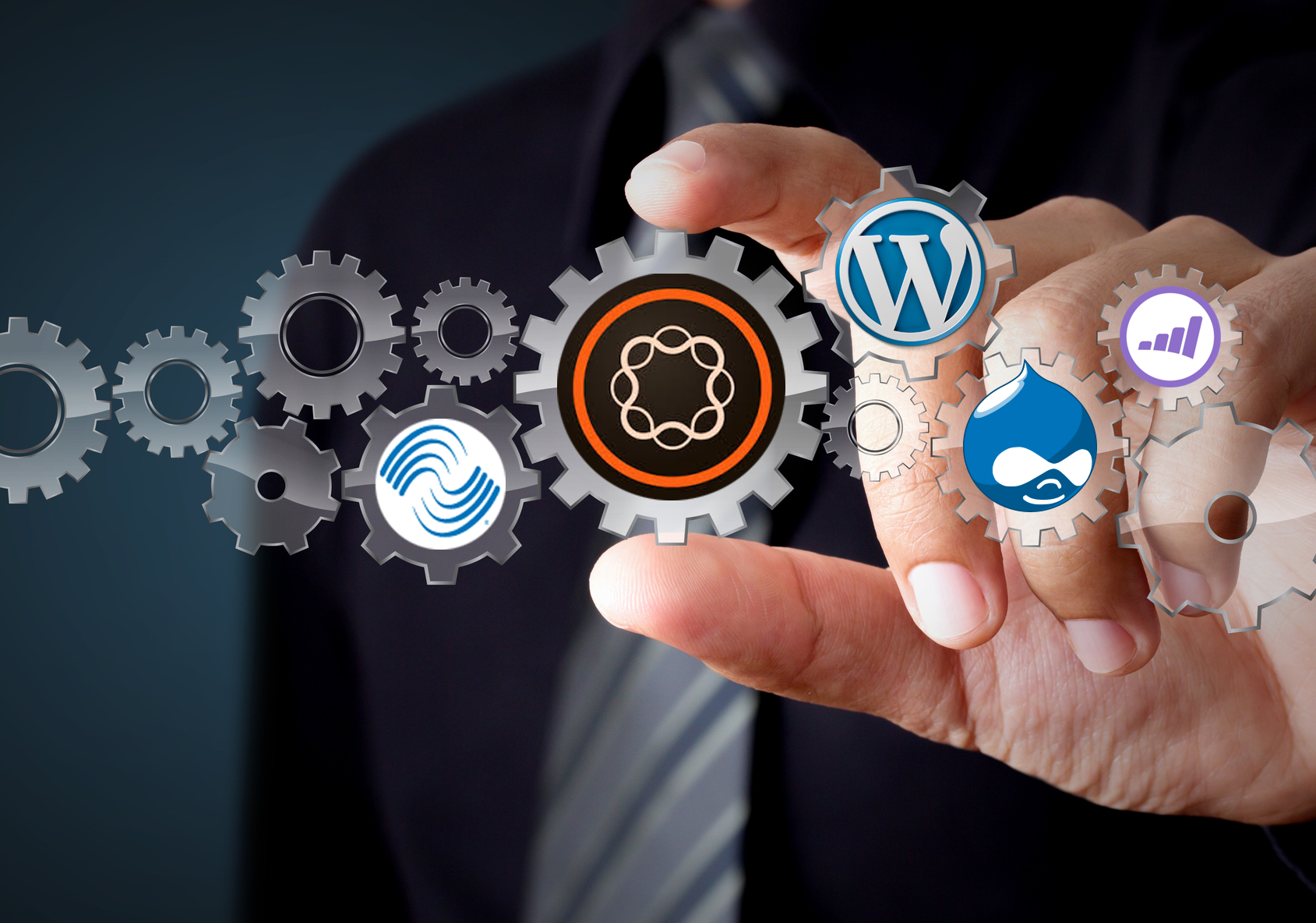 How carefully have you screened your Language Services Provider? And how carefully have they screened themselves? As we mentioned several months ago, medical translation can be complicated. To begin with, your company needs to make sure your Localization Services Provider (LSP) is scalable. Can they handle the complexities of large, multilingual medical projects with tight deadlines?  How […]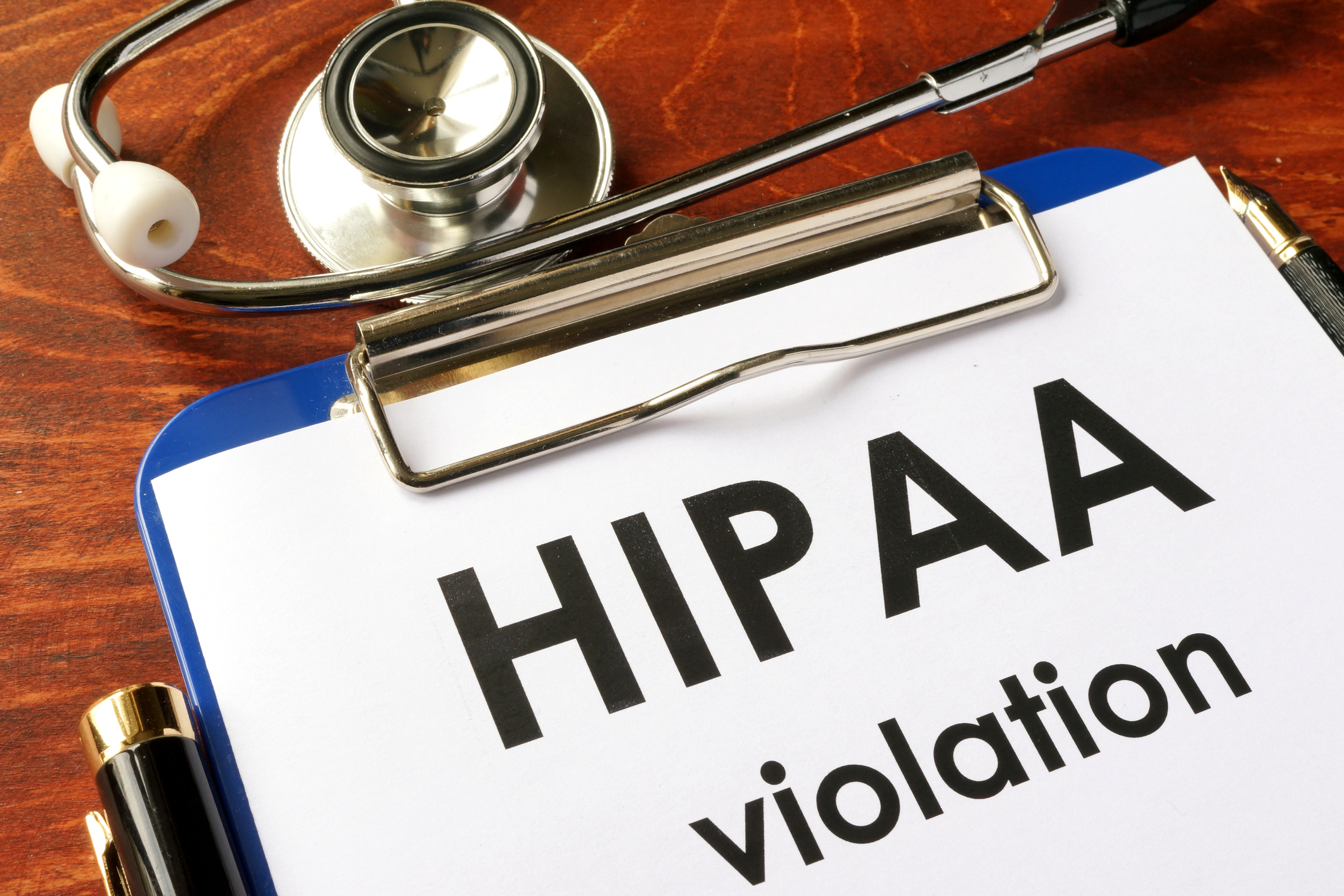 …remaining in the Top 25 in North America (#22) and moving up 3 spots to #82, worldwide.  In its "Who's Who in Language Services and Technology: 2017" report, the market research firm Common Sense Advisory states, "Tens of thousands of providers around the globe work with hundreds of thousands of professional linguists to deliver services […]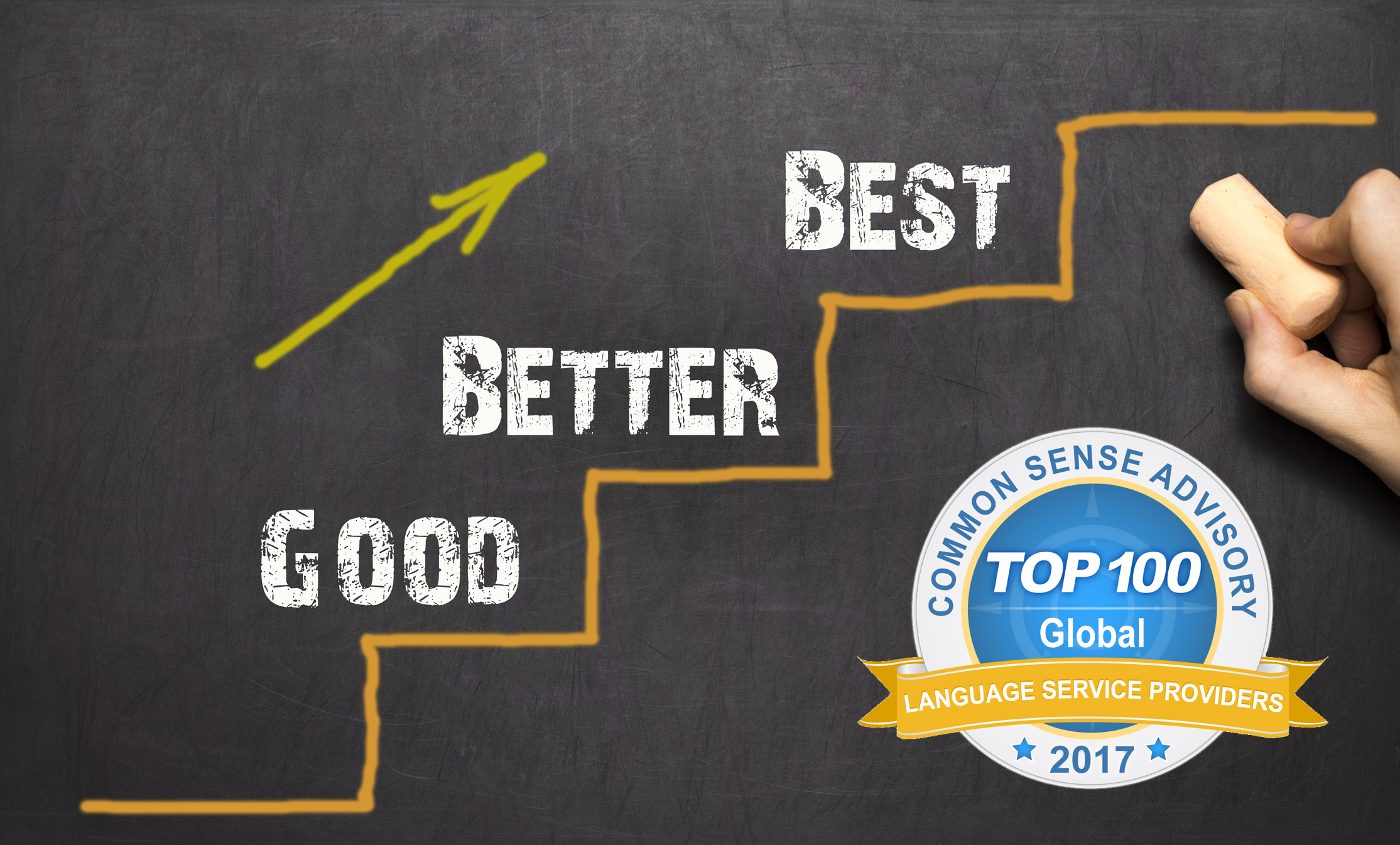 When fast just isn't quick enough. Today's global marketing campaigns require much more than just the translation of content. They require speed, agility, and accuracy.  Many global campaigns are the result of extensive collaboration between numerous stakeholders from many different departments and geographies, facing creative, logistic, and technical hurdles. Rather than pre-planning for weeks in […]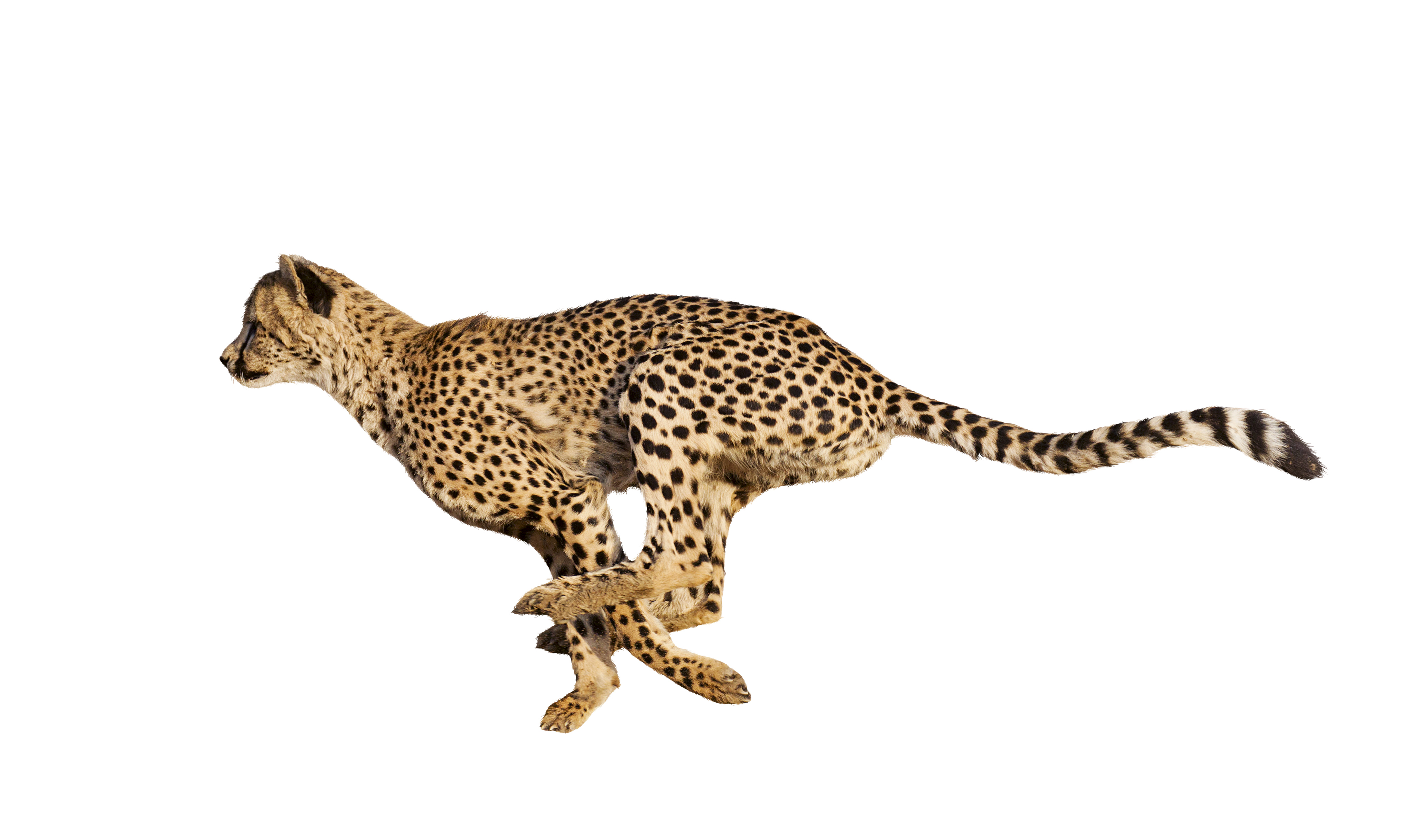 Certified Medical Interpreters for Life-Saving Communication Imagine what it would be like to be in need of healthcare, but unable to effectively communicate with your physician. Realize not only the stress that would come with receiving life-saving medical care, but also the added frustration of knowing that you couldn't understand the important information that was being […]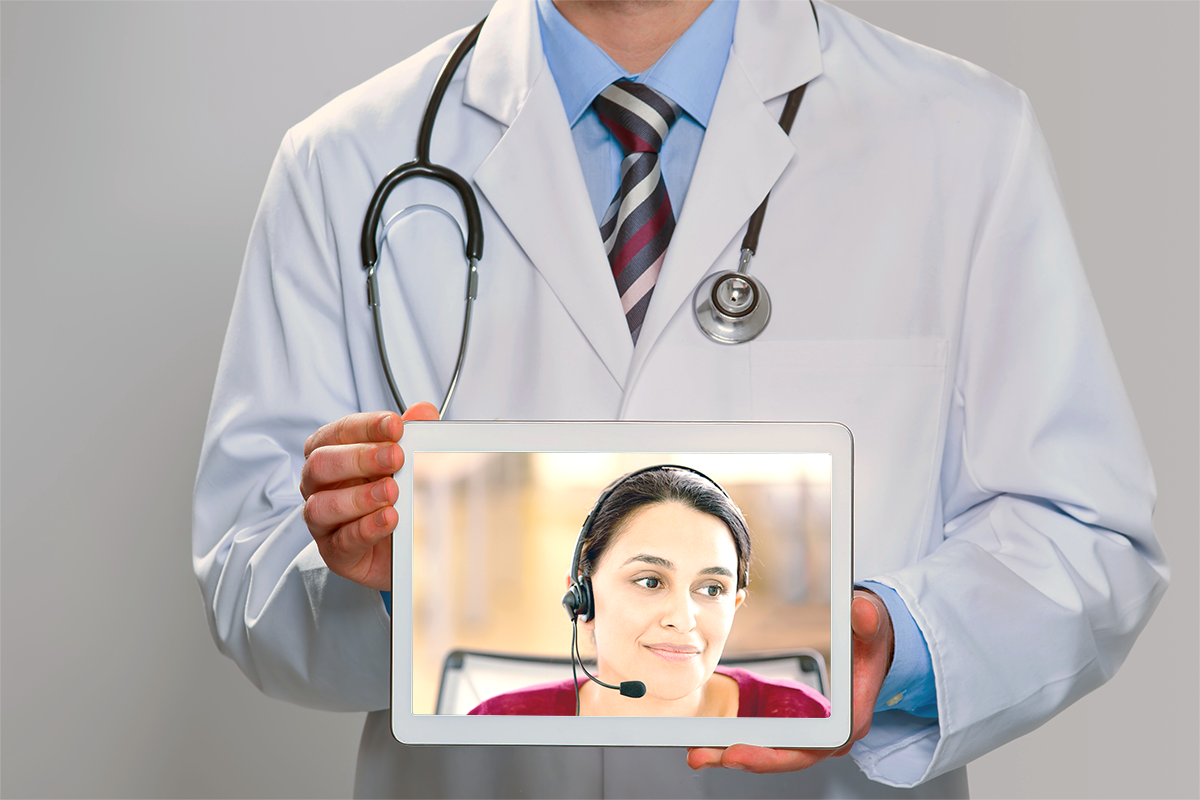 Know what's even more exciting than playing a video game? Localizing it! Hi, my name is Yanan Cheng, and I am a Chinese project manager at MediaLocate. I love to play and localize video games and last month I had a chance to attend the 2017 Games Developer Conference (GDC 2017) in San Francisco.  […]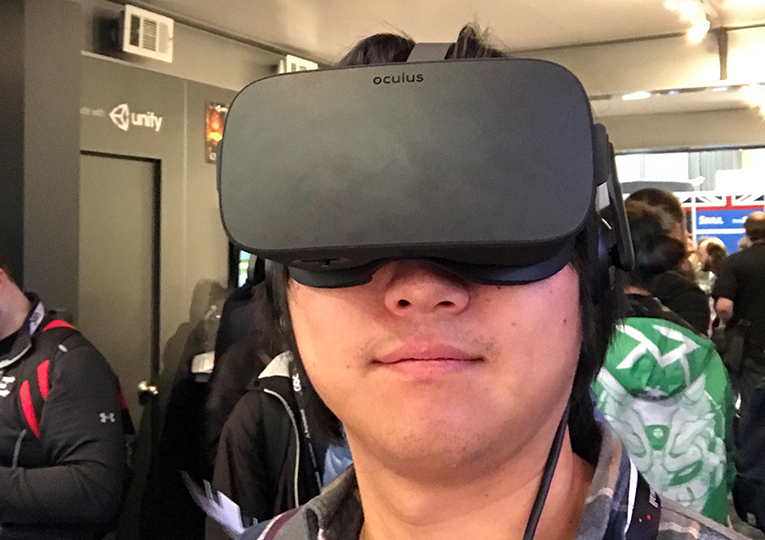 Client satisfaction surveys… and the verdict is? Once a quarter we survey around 30 of our top customers. They are mostly comprised of large enterprise accounts, strategic partnerships and unique localization programs.  This helps us take the pulse of our key growth customers:  their needs, their satisfaction, and their pain points. While we service and […]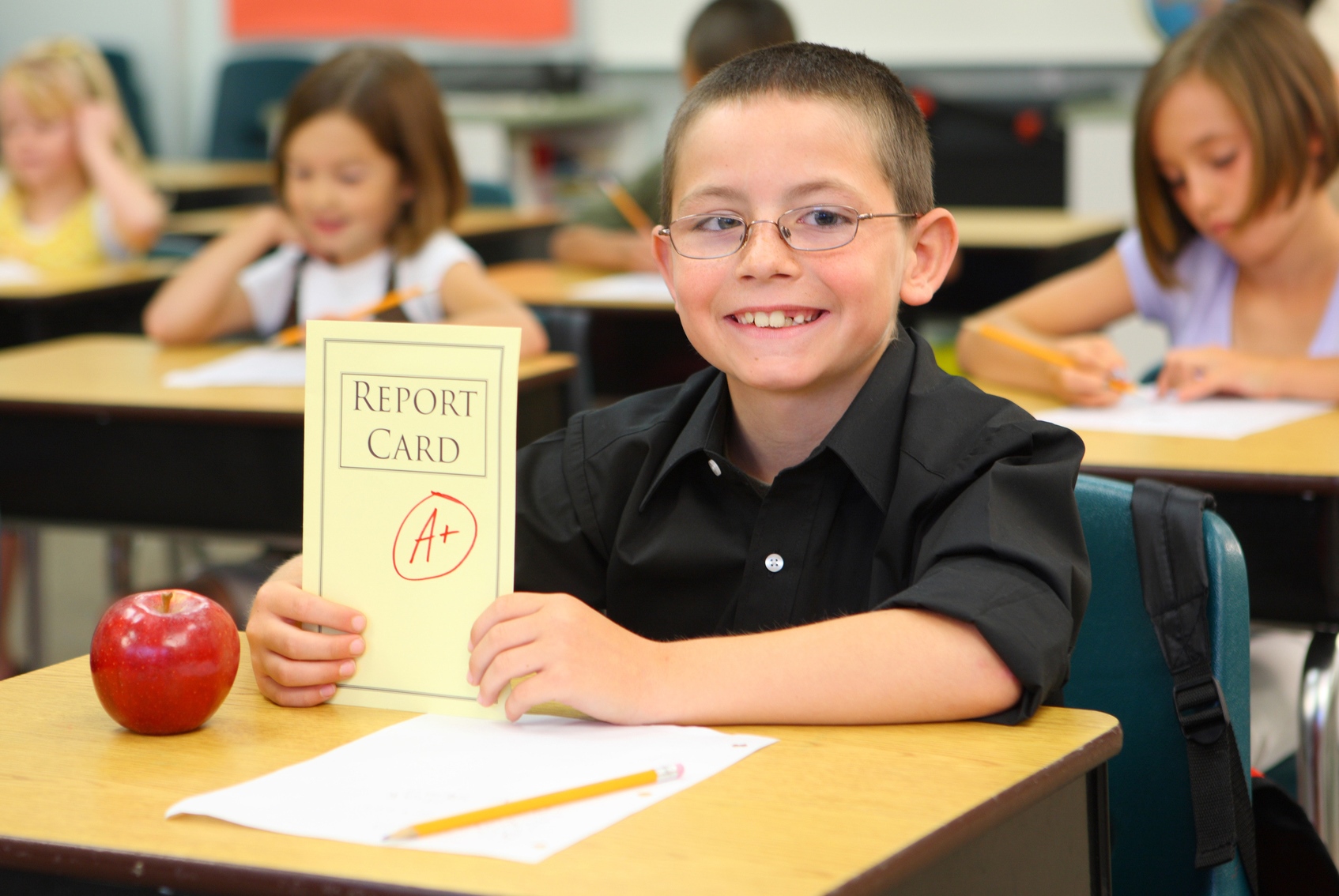 How Do You Tune A Fish?  – Localizing for the Monterey Bay Aquarium Translating for informal science centers, be it texts for exhibits or video scripts for visitor tours, poses a special challenge. Not only must the message be localized to a specific geographic region, but it must also be targeted to a very diverse […]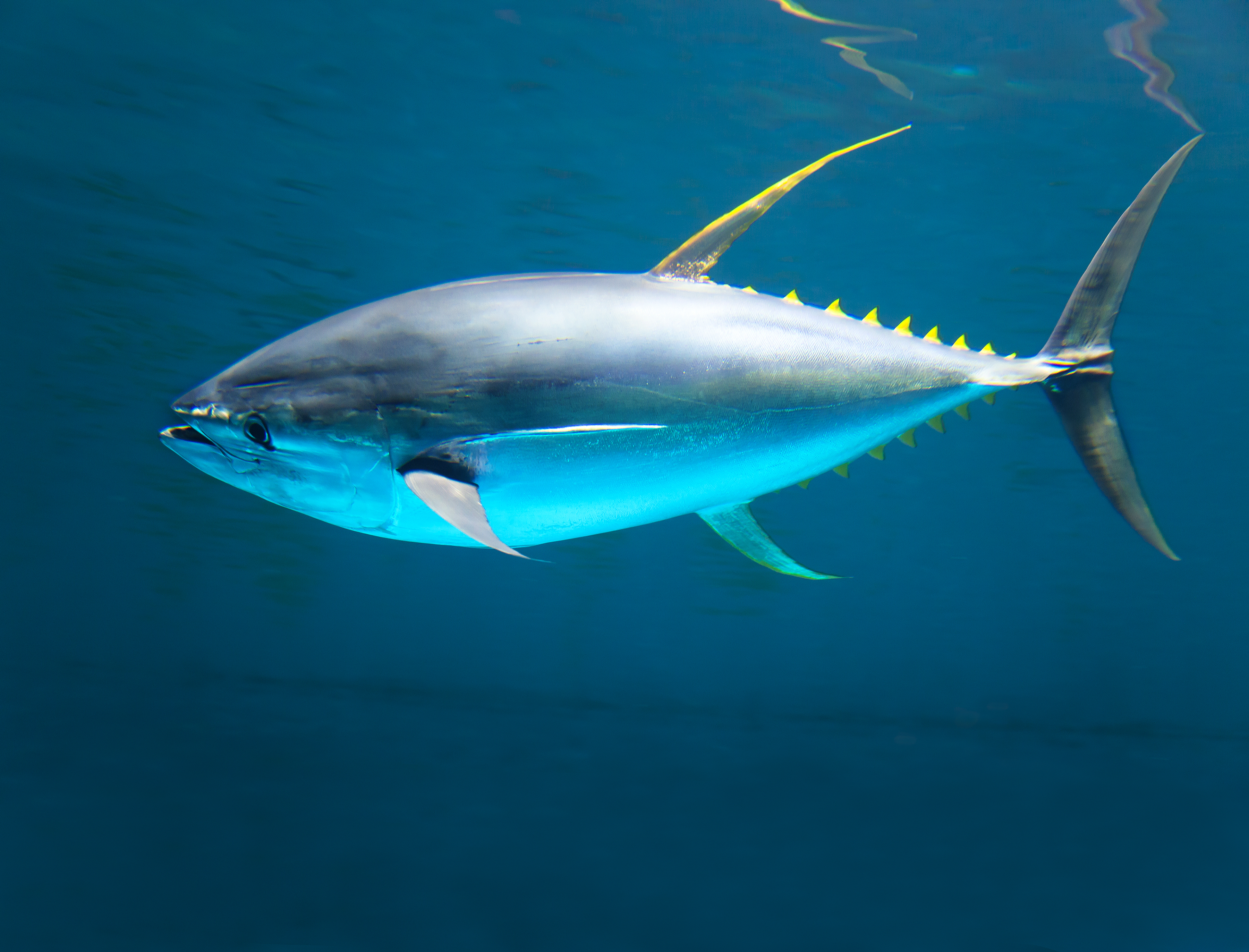 What are Prominent Women in Localization Planning for in 2017? Come and join us at the year's first "Women in Localization Meet-Up" at Sony PlayStation in San Mateo this Thursday. Hear from and interact with a panel of localization professionals from Sony PlayStation, Survey Monkey, Juniper Networks, Alpha US, and MediaLocate. Leona Zacek, Vendor Manager, MediaLocate When:                  […]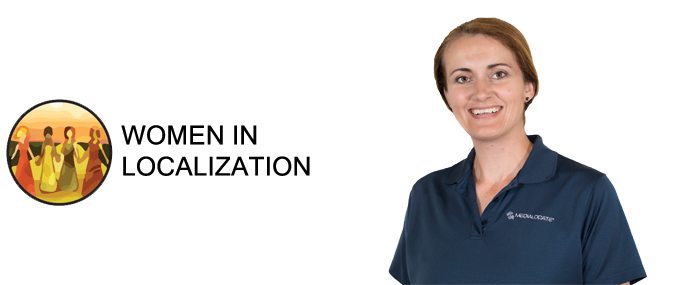 "We Speak Human"…but actions speak louder than words. At MediaLocate the giving season doesn't start just around the holidays. We feel very fortunate to have been able to share our success with others less fortunate, and we try to share and care all year around, especially in our own local community. This year, instead of […]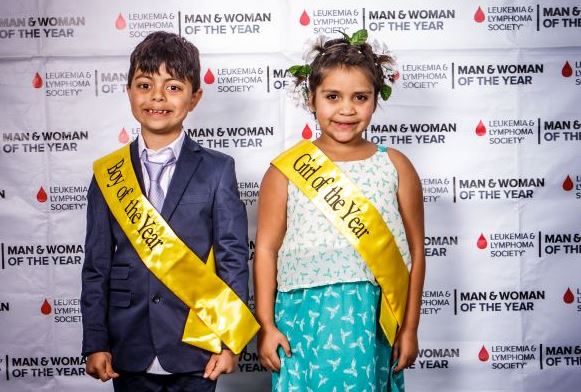 Localization Trends for 2017 and Beyond: Neural Machine Translation Machine Translation (MT) technology has taken another leap forward. This time, it's a big leap forward. Instead of relying on the phrase-based statistical approach, neural MT simulates the interconnected network of the brain to generate translations. Several companies have unveiled neural MT technology, including Google, Microsoft, […]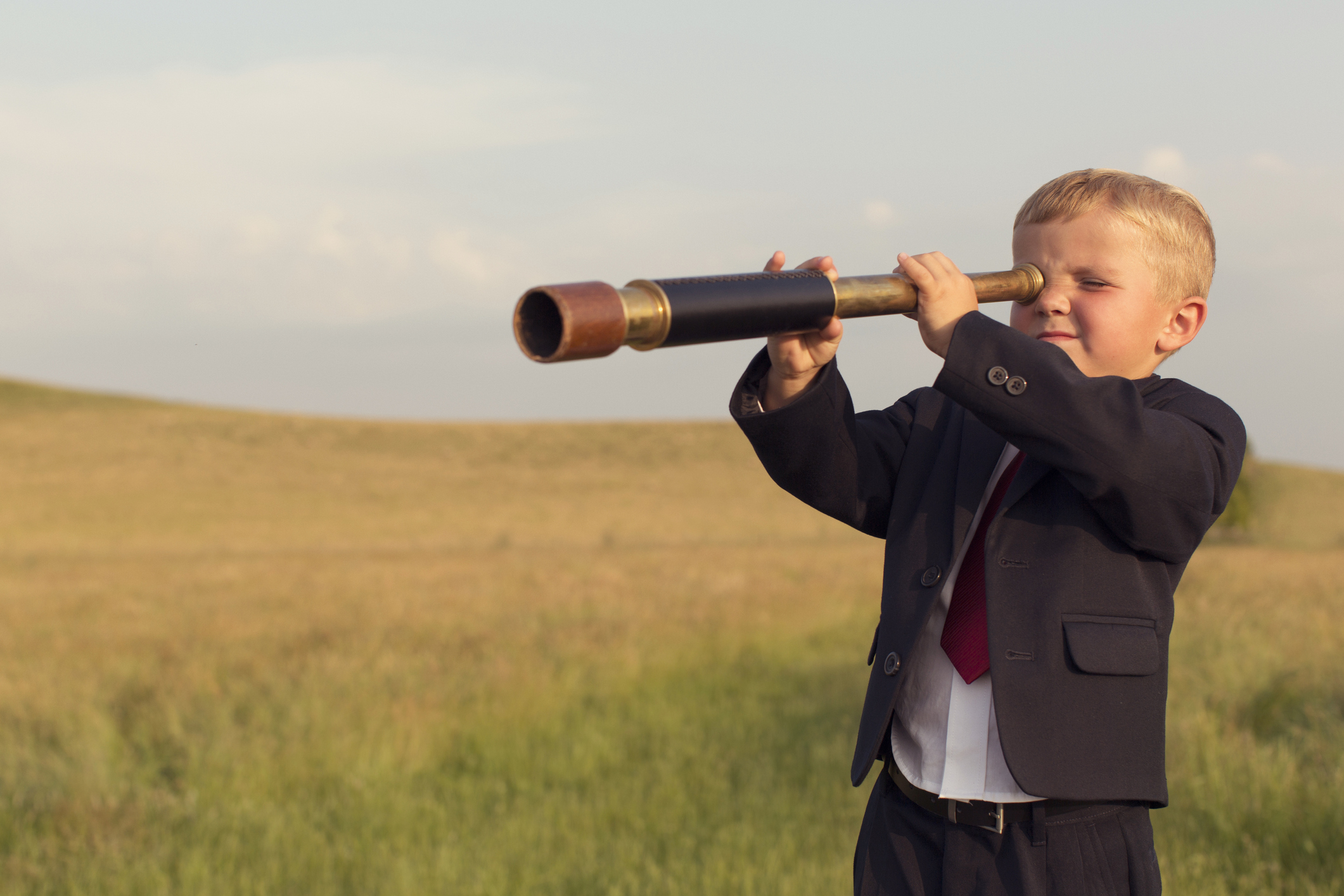 BACK TRANSLATION CAN TIE YOU IN KNOTS Your new localization provider has just delivered the translation you requested. It's been through a standard translation, editing and proofing (TEP) process involving multiple linguists, but you're uneasy. Your product is about to ship or your ad is going nationwide, and you want to check the translation one […]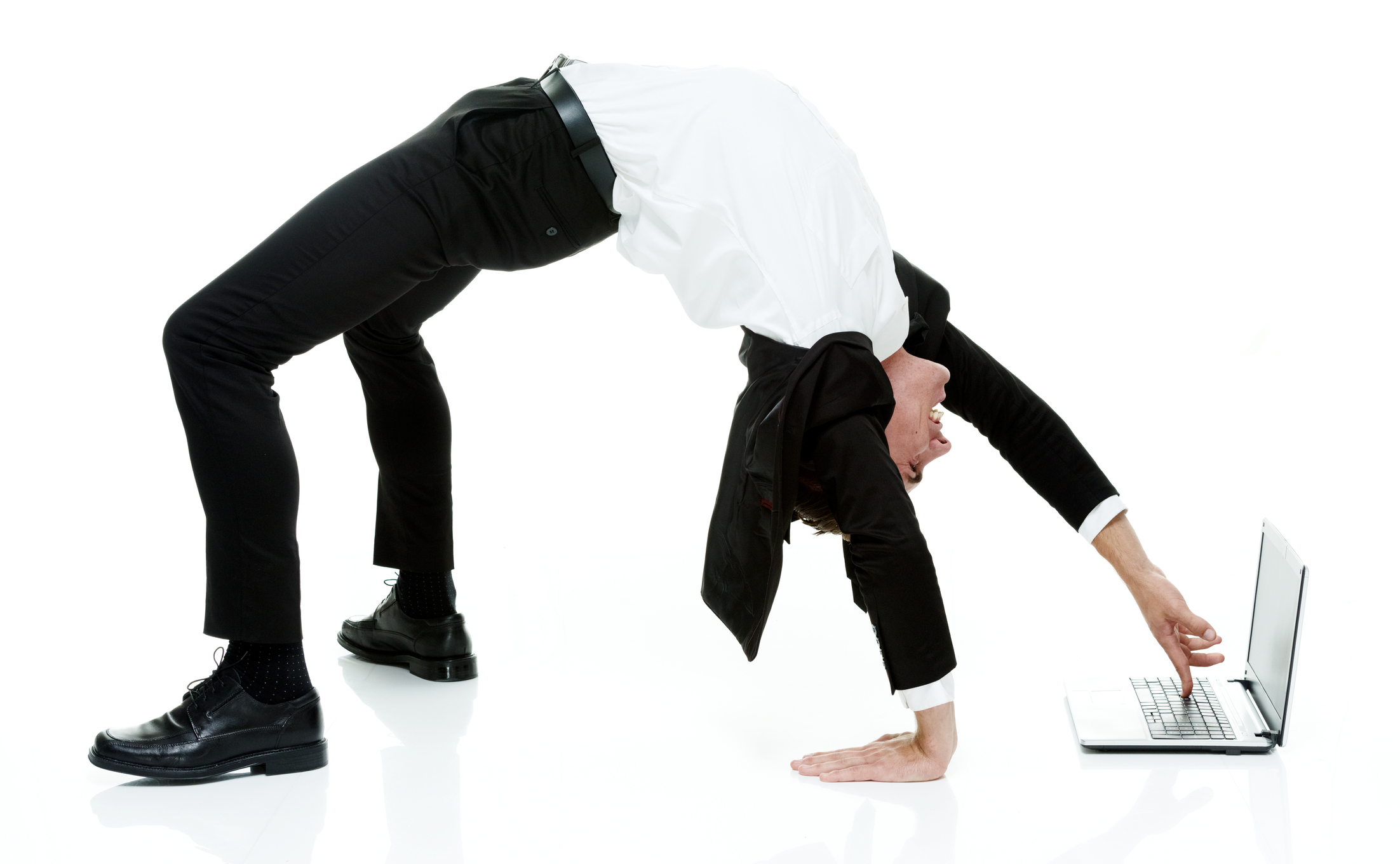 From years of experience, we know that to ensure a quality translation, it is absolutely critical for our clients to provide us with proper reference materials.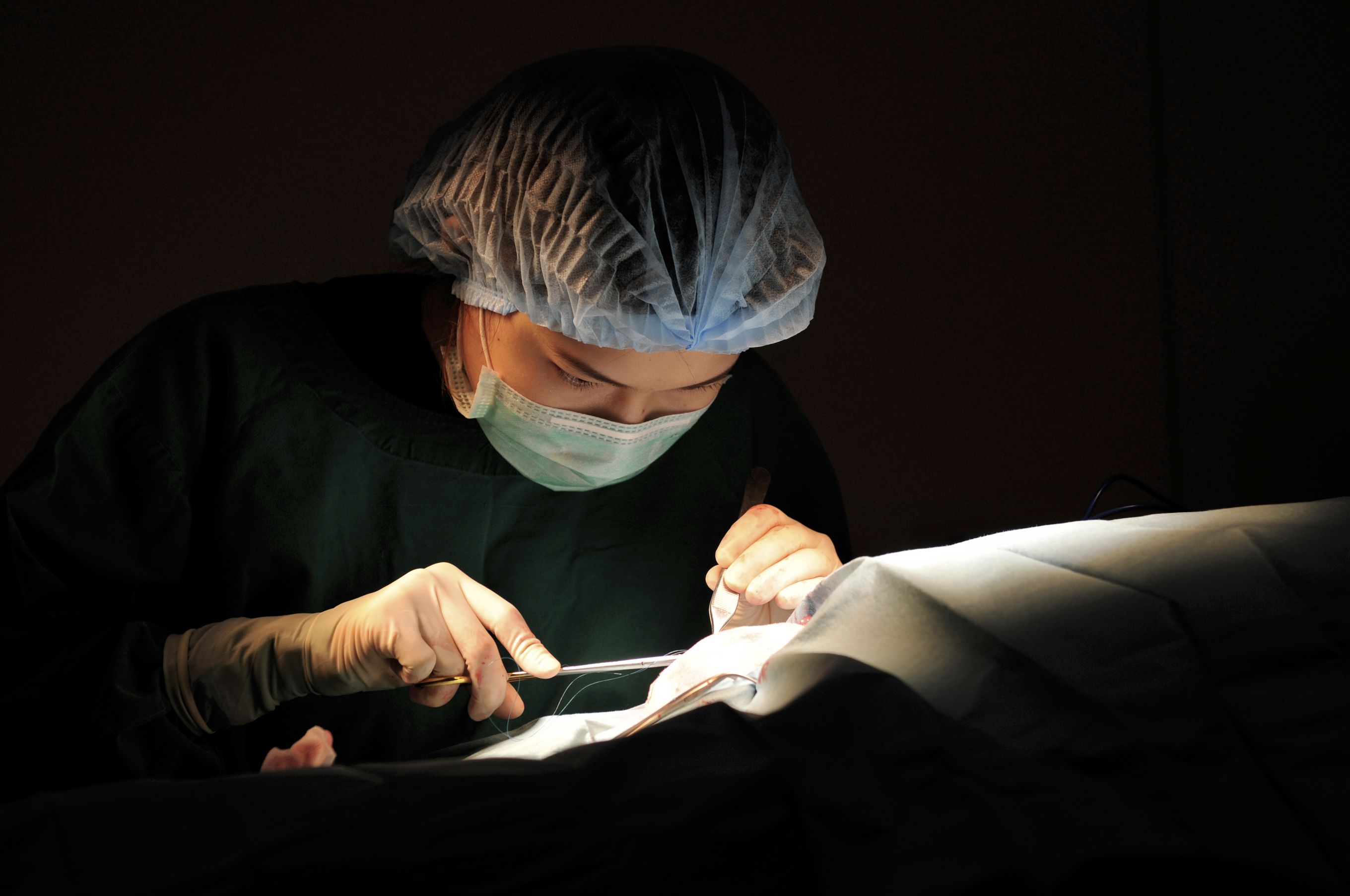 How well does your branding travel? Cultural Validation. Images are online casino in canada Images areleading language services provider (LSP), we see our share of websites, products, and documents ready to go global. While most of the time it's clear that the branding will work worldwide, sometimes a "ready-to-go" project comes to us and we […]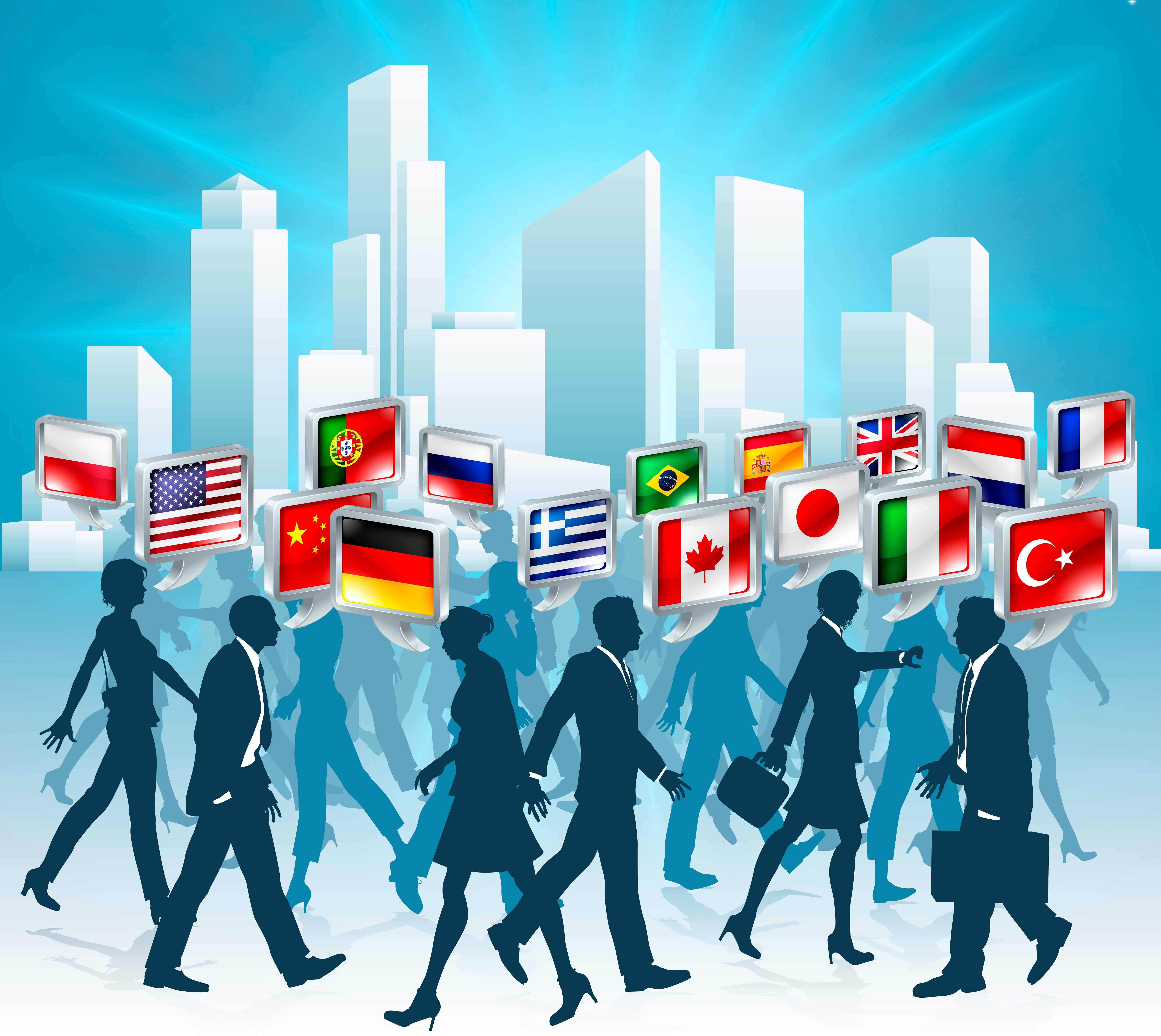 ISO 17100:2015 – A New Translation Services Standard is Here! Always a front runner when it comes to the highest level of professional translation certifications, today MediaLocate passed the ISO 17100:2015 audit and is being recommended for certification by LICS® (Language Industry Certification Systems®), a global accreditation body in Austria. ISO 17100:2015 is a brand-new […]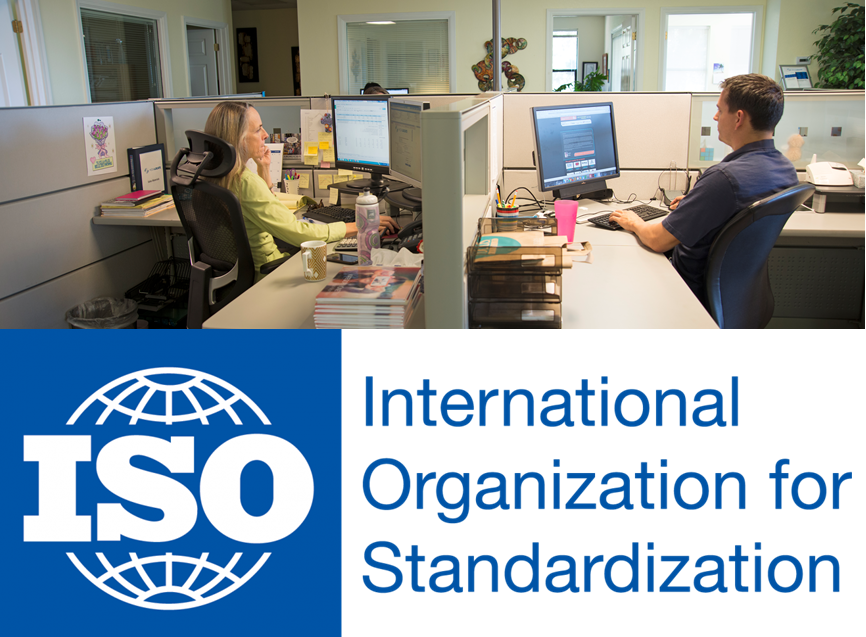 Pages:

1
OUR BLOG: ONE WORLD
November 26, 2018
Best Language Selection for Global Markets: Where and How Should You Invest? Guest blog post by Ben Cornelius, Senior Globalization Consultant When asking "What languages should I localize into for the greatest benefits?" the short (albeit frustrating) answer is most often, "it depends". It's true: Communication is key to gaining market traction for all products and […]
FREE guides
How well does your branding travel?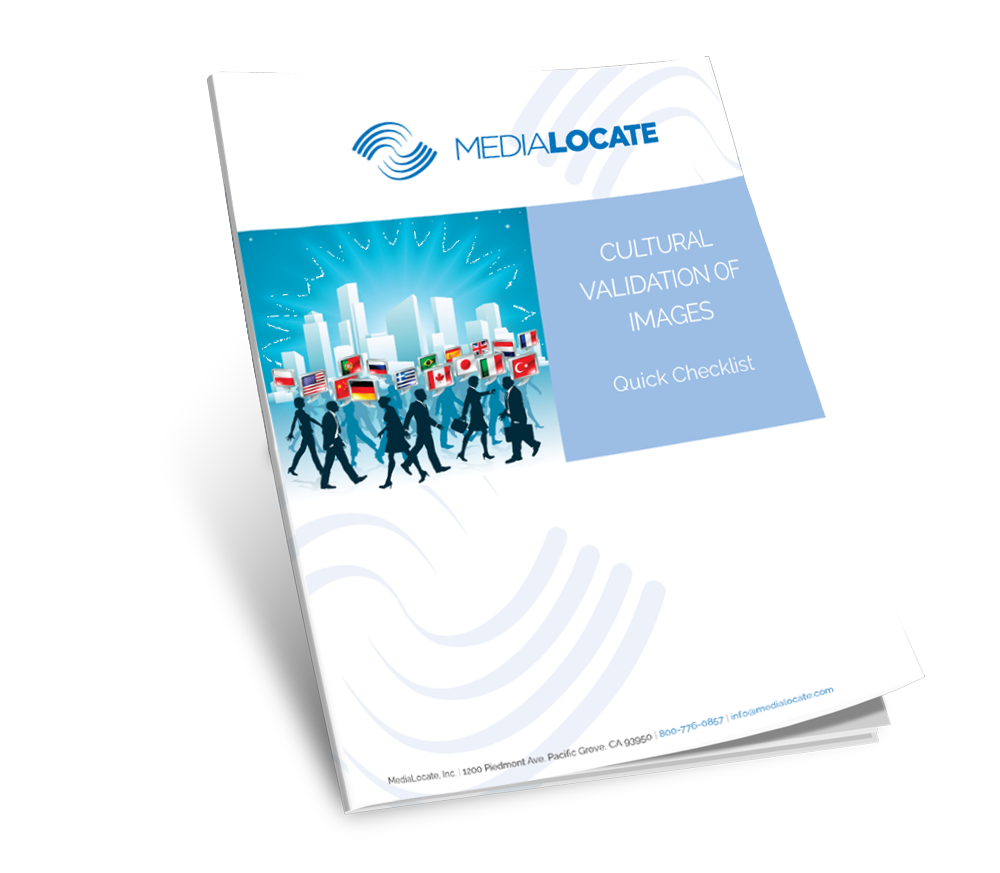 Stay in the Know
Sign up for the latest MediaLocate news.