If you want to take your business global, you will need a solid international SEO strategy. And that means speaking your customers' languages.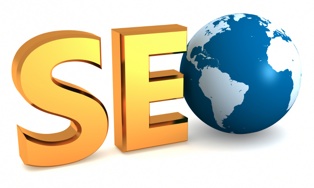 So, whether you speak English, Portuguese, French, Arabic, Chinese, German or any of 12 languages, you'll enjoy this humorous video just the same.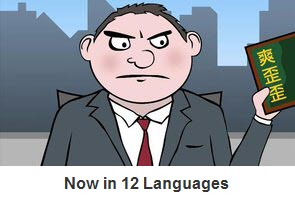 Celebrating 15-year anniversaries with Medialocate are Vilma Campos, Fran Grogan, Ilge Karancak, and Susie Hanson. Congratulations Ladies!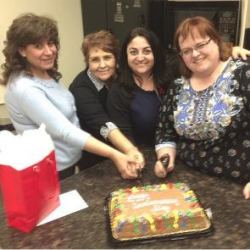 Check out our Audio & Video Services for all you multimedia localization needs here.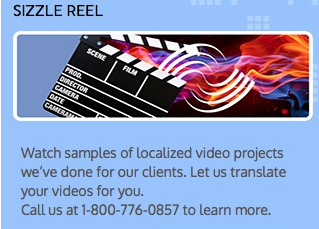 "If you think it's expensive to hire a professional to do the job, wait until you hire an amateur." More…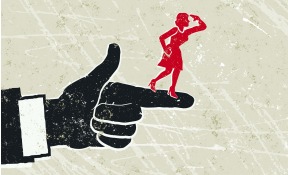 Wordtracker.com, headquartered in the U.K., recently announced that new languages now live within its updated "Keyword Tool."
Localizing your website, marketing materials, and multimedia is smart business. Saving money doing it is just as smart.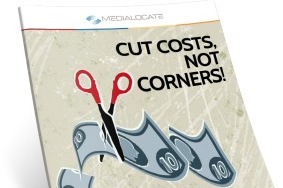 A Customer's Question: "How do I know if there are cultural issues with my website content?"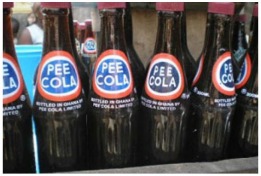 It's the "free alternative" to costly cloud-based portals of other translation agencies.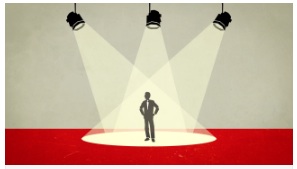 Stephan Lins, chief executive officer of Medialocate USA, Inc., announced today that he is a candidate for the GALA board of directors.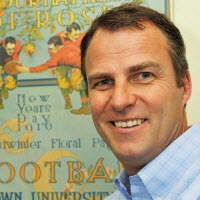 If you're planning on localizing your website for Arabic and Hebrew, then your underlying HTML code must have the capability of properly rendering RTL (right to left) text.
Medialocate, California-based Translation Agency, Expands Operations to U.S. East Coast to Serve Growing List of Clients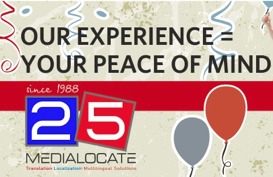 The goal of this article is to introduce you to the concept of Managed Authoring, and how it will help speed your products to global markets faster.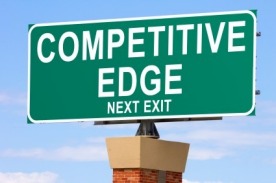 As Medialocate approached its 25th anniversary it reflected on the influence it has had over those 25 years.
Deciding to use distributor translations when marketing in a foreign country can turn out to be a trap that is hard to escape.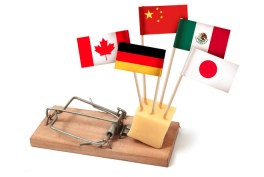 Fortunately, Central California's Monterey Peninsula, often referred to as the Language Capital of the World, is home to both MIIS and Medialocate.
In Memory of Mary Beth Gilmore – Our Dear Friend and Valued Colleague – b. July 27, 1964 – d. June 21, 2013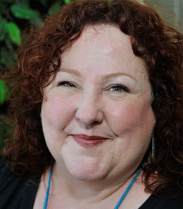 There is a clever young man in the U.K. (no, this isn't the beginning of a limerick, though you will find it amusing)…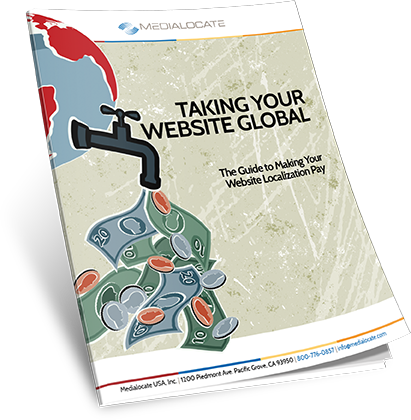 Medialocate's team of project managers knows the importance of reference materials, diagrams, photos and illustrations for better medical translations.
While those of us familiar with language translation use the word "Localization" indiscriminately many times a day, how does one actually explain what language or software localization means in layman's terms?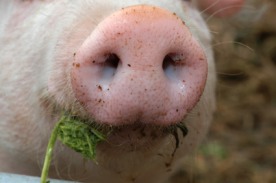 Medialocate announced today that it has been awarded the EN 15038:2006 certification from TÜV SÜD America Inc.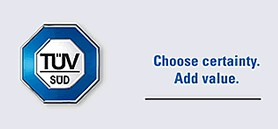 Medialocate, leading translation and localization provider, donates shipment of "virtually indestructible" soccer balls through the One World Futbol Project
Strange but true, your success at brand globalization could hinge on carefully localizing your communication into RTL or Right-to-Left languages.
The newly-formed American Language Enterprise Advocacy (ALEA) promises to be a powerful voice for the language industry on Capitol Hill.
Medialocate Sponsors MIIS Career Fair for the 12th straight year.
Pages:

4
OUR BLOG: ONE WORLD
October 25, 2018
MediaLocate's latest addition: Welcome JLS Plus! Pacific Grove, Calif. – MediaLocate announced today that it has successfully completed the acquisition and integration of JLS Language into the MediaLocate family of companies. Located in Menlo Park, California, the new entity has changed its name slightly to JLS Plus (dba JLS Language Plus), to reflect the enhanced […]
FREE guides
How well does your branding travel?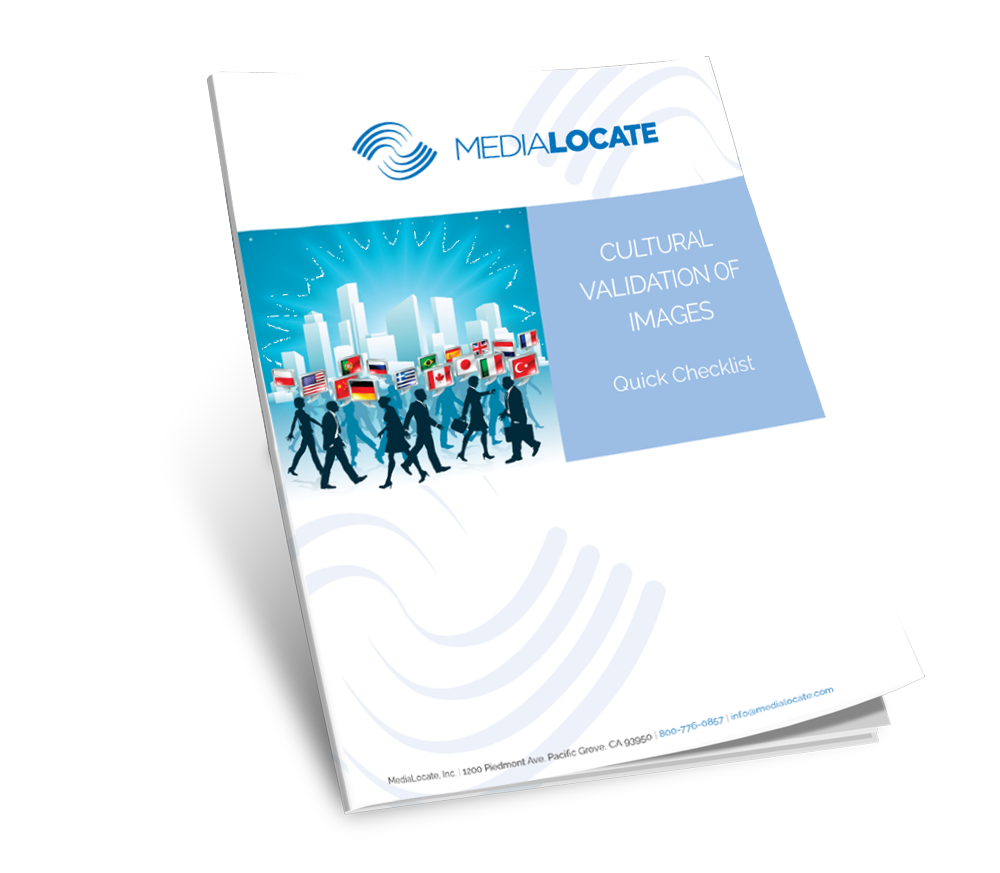 Stay in the Know
Sign up for the latest MediaLocate news.