Control Your Terminology, Right out of the Gate! Your company already has a strong, savvy localization management team. You're happy with your translation provider and eager to bring new products and divisions under your localization umbrella. And yet…you've noticed something is amiss. Inconsistencies are creeping in to your materials, and budgets and timelines are being […]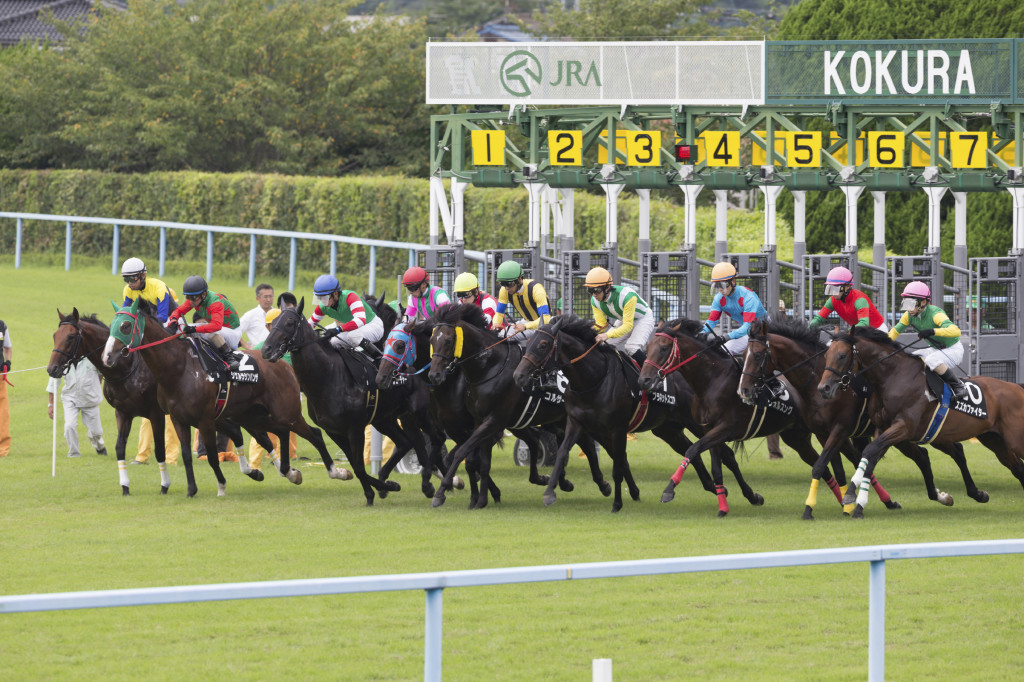 The best thing you can give someone is a chance. Meet Jovanni Rodriguez. Jovanni joined MediaLocate earlier this year through an organization called College Living Experience. Jovanni suffered a brain injury as a result of a biking accident about 10 years ago, but has since made steady progress towards independent living and is doing a terrific job […]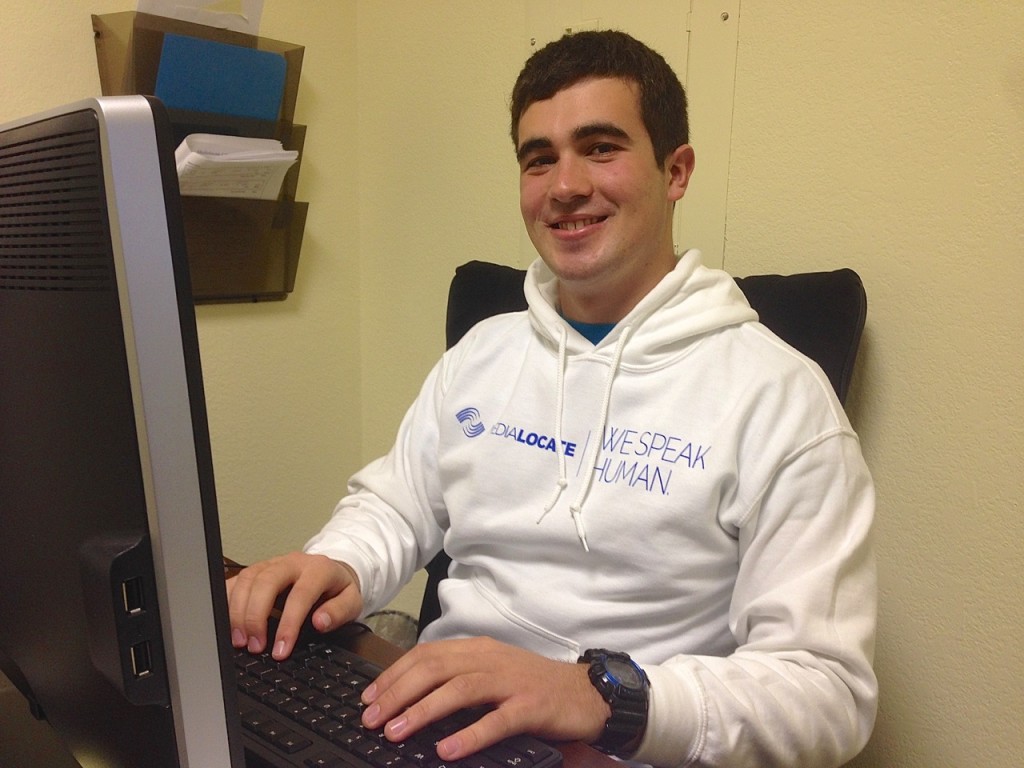 Are your banner ads clicking with your worldwide customers? Web banner ads are an important part of any company's online marketing efforts. Banners help promote a company's brand, can lead to substantial sales increases, and can be tailored to specific markets and demographics. A banner promoting a new car in the United States may contain […]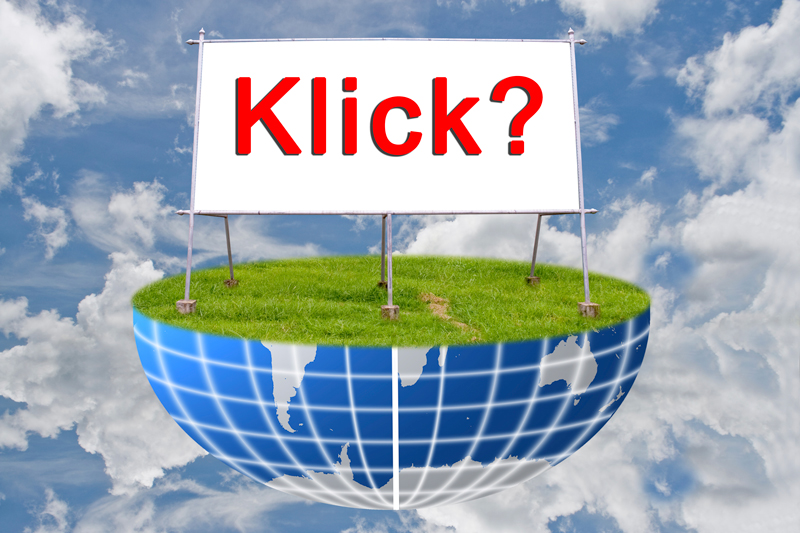 The county is now, officially, the "Language Capital of the World." As announced in the Monterey Herald this morning, the trademarked slogan was approved by the Library of Congress after a comment period came and went, Monterey Deputy City Manager Danial Pick announced last week. With its renowned Monterey Bay Aquarium and Jazz Festival, historic Cannery Row, beautiful beaches, fine […]

Self-Source, Crowd-Source, or Outsource? Smart-Sourcing Your Translation Team. You are discussing your company's plans for international expansion. You and your team know what it's like to launch products, to conduct market research and to make sure all of the infrastructure and processes are in place for a successful launch of your products and services. You […]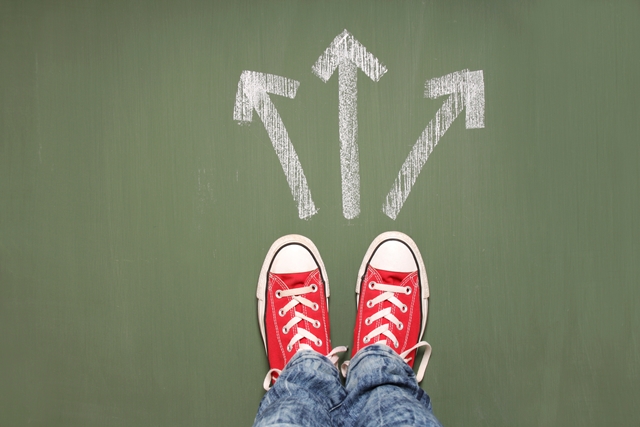 On Saturday, October 11, 2014, Team MediaLocate participated in the annual "Walk to End Alzheimers" in Monterey, CA and raised over $2,300 to help fight Alzheimer's disease, the nation's sixth-leading cause of death. The Alzheimer's Association Walk to End Alzheimer's® is the world's largest event to raise awareness and funds for Alzheimer's care, support and […]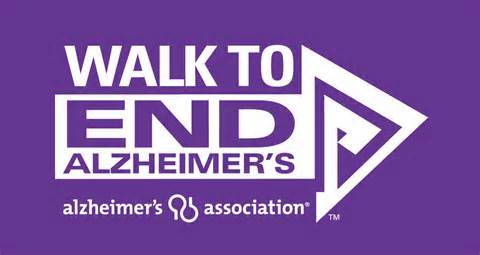 At MediaLocate we don't just connect the world, we also travel it! As part of MediaLocate's "We speak Human" culture, we wanted to show you the human side of MediaLocate, namely introduce you to a few of the people who make our company what it is. As we now head into fall, let's take a […]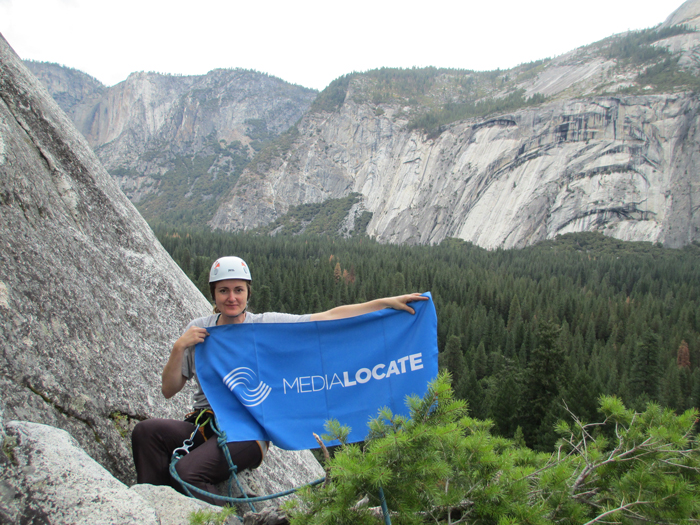 How mature is your localization process? Are you feeling pressure to improve things and running into resistance from other departments and managers in your company? Maybe it's time to ask your vendor for some help in getting to the next level. In this blog post, we will talk about the Localization Maturity Model (LMM) and […]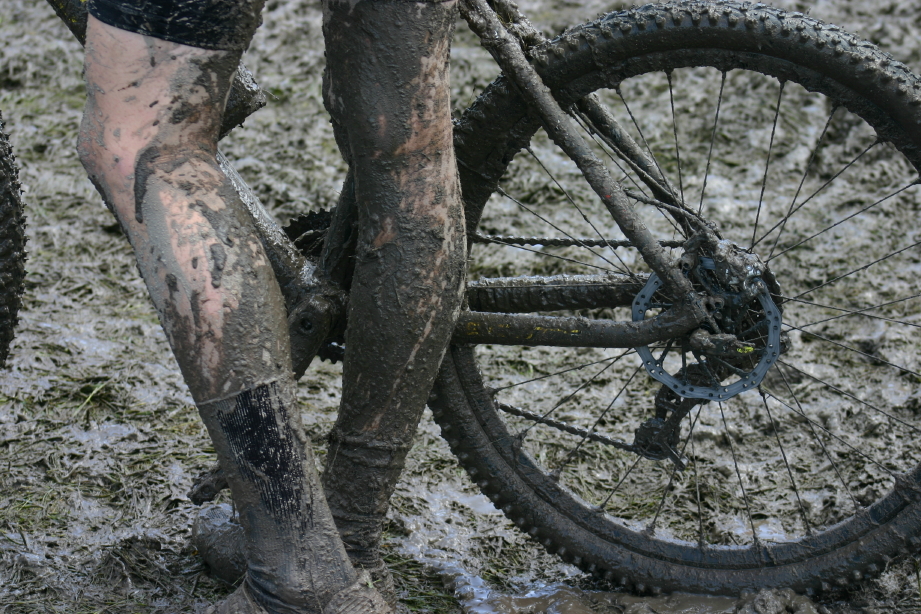 "Localizability"?  Is that even a real word? Most of the time you can send your documents to a language services provider, get the translations back, and are done. The file is clean, the words are translated, all of the numbers match, the graphics fit, and that's that. But for some projects, what is needed is […]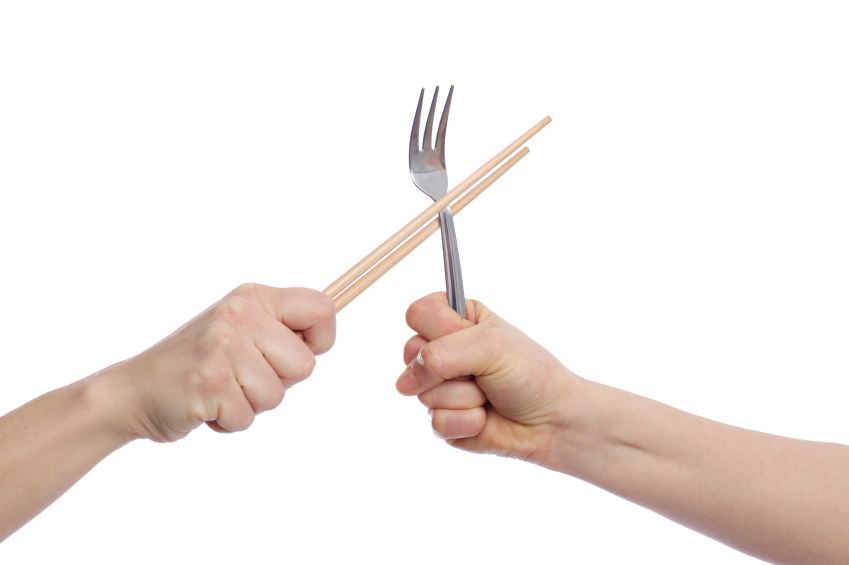 Expanded Offices in Florida and New Jersey, New Offices in Los Angeles and Salt Lake City. Pacific Grove, Calif.- (August 26, 2014)  Less than one year after MediaLocate's first East Coast office launches in Florida and New Jersey, the company announced today that both of those offices have relocated into new larger facilities and that […]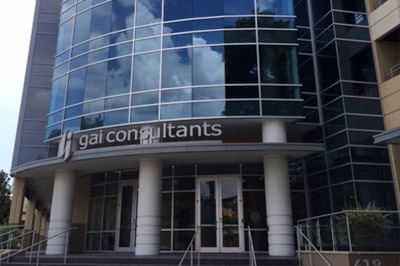 Games localization can be costly, time-consuming, and sometimes downright dangerous. Game developers and publishers looking to wow global players need some guidance to avoid running the risk of damaging their brand's reputation and missing out on big revenue. Enter Medialocate's blog post on gaming localization, where we aim to steer you in the right direction, […]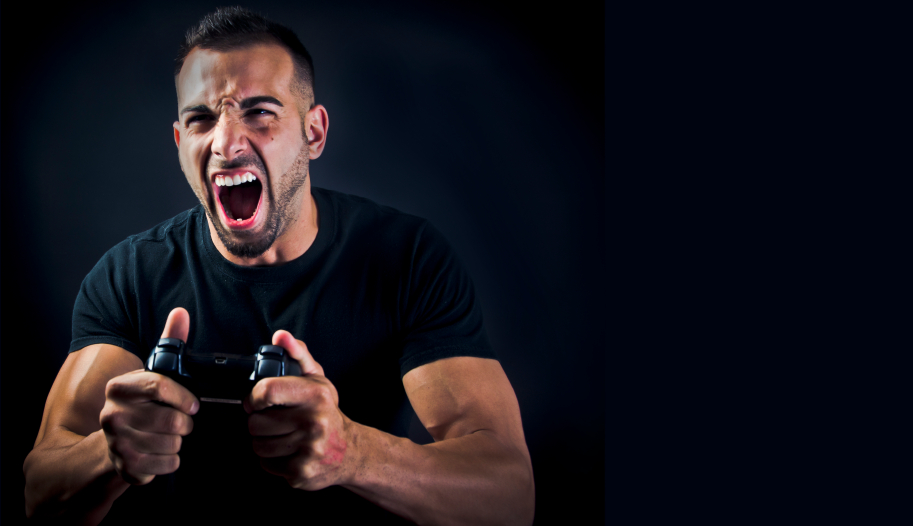 Why you may be losing business without it… Let's say your marketing team comes up with messaging that resonates with your domestic customers. Everyone "gets" your brand, your ads, your banners, everything. You've got the local market all figured out. Now it's time to conquer the global market. You can send your content to a […]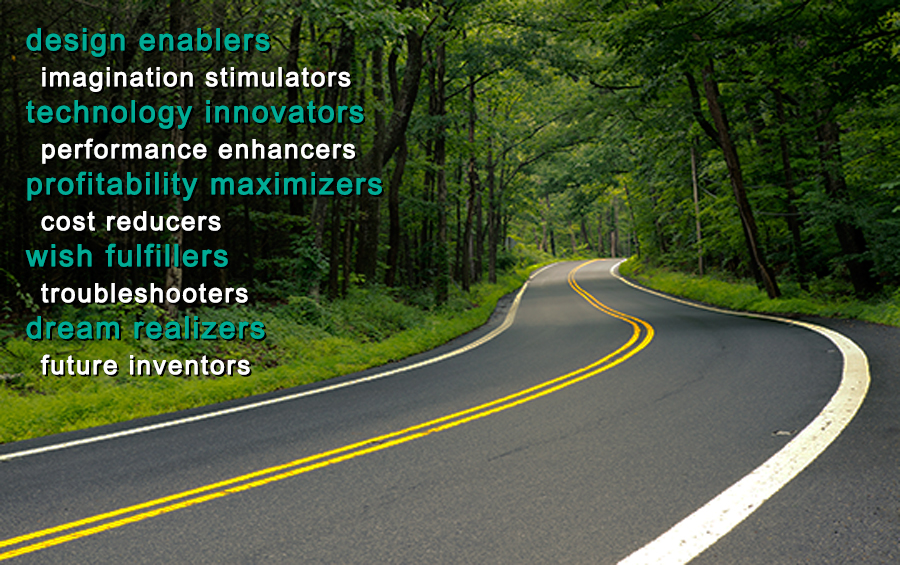 There's nothing like a friendly wager to make watching the World Cup even more entertaining. Medialocate did just that and they did it the same way they do everything – by helping others both nationally and internationally. Members of staff decided to raise funds with their own World Cup. They pooled their money together and […]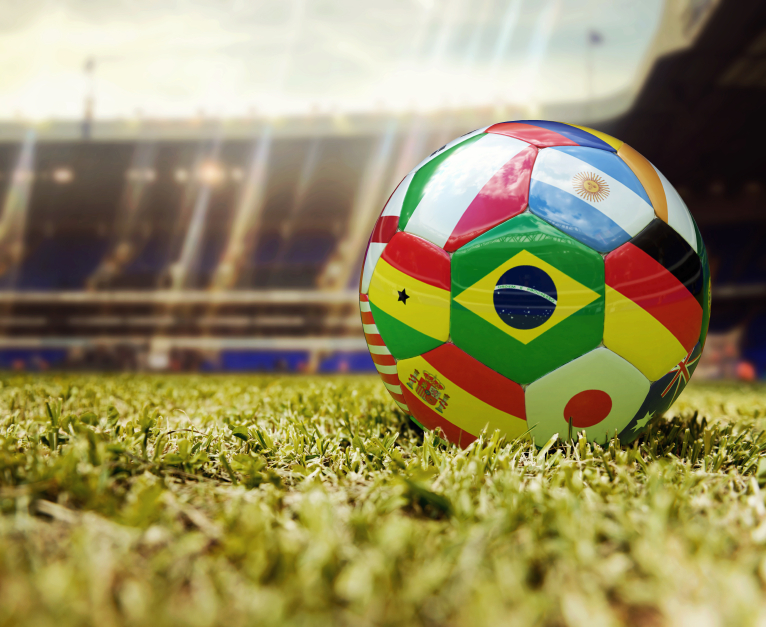 How can you ensure high-quality and timely medical translations? Start by selecting a language services provider who can offer you expertise in medical translation, a dedicated team of translators, a robust set of ISO certifications, cutting-edge technologies, and efficient workflows across your entire range of documents. So far, so good. But how do you know […]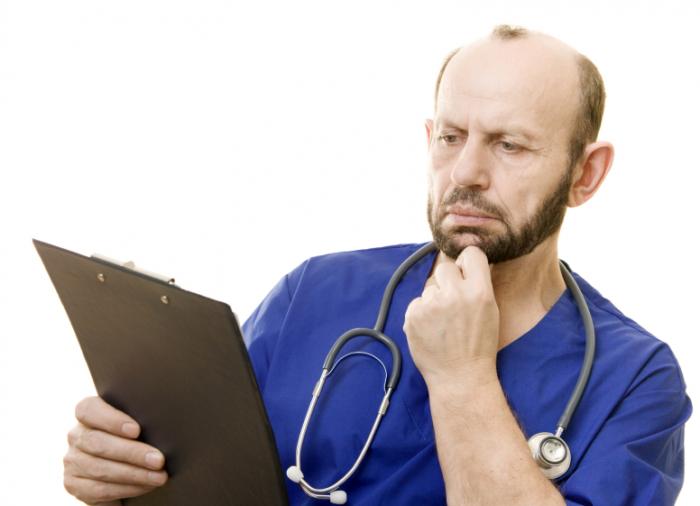 Charity hike raises over $15,000 to support severely injured Pádraig Schäler, son of University of Limerick's Reinhard Schäler While attending "Localization World's" 2014 Conference on June 4-6 in Dublin, Ireland, Medialocate also co-sponsored and participated in the Djouce "Mountain Flag Challenge" for charity. Stephan Lins, Medialocate's chief executive officer who scaled Djouce Mountain, explained that […]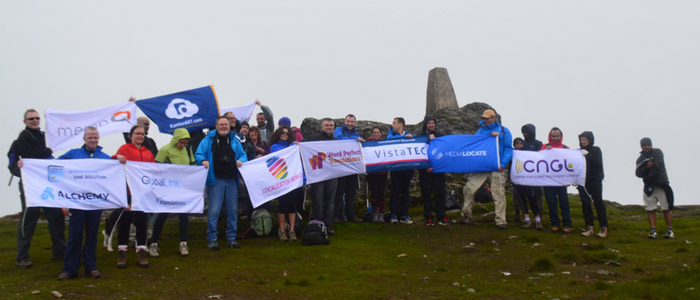 So, we thought it would be helpful to look at some of the major players with online translation portals and see how they may – or may not – benefit you.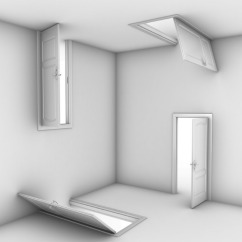 Medialocate has been recertified for ISO-9001, the standard for quality management systems

Sometimes, doing your own translation review can cause unexpected results (see last example below)…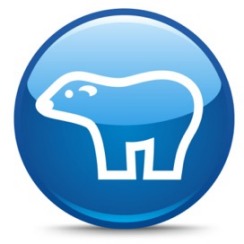 CEO Stephan Lins explained "Medialocate has become an Adobe Community Partner which will enable us to implement Adobe Experience Manager (AEM)"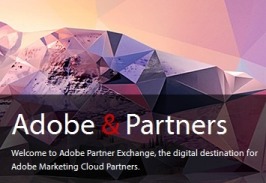 Kudos to our neighbor – and valued client – just down the hill from us, the Monterey Bay Aquarium, and their popular Seafood Watch program.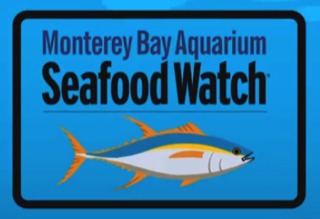 Stephan Lins, Medialocate's chief executive officer, explained why the company chose the Dublin, Ireland-based firm by saying: "KantanMT has distinguished itself as a first-rate technology company."

"By surpassing our initial EN15038-2006 Certification audit, our customers can have even greater confidence in the services Medialocate provides them" said Stephan Lins, CEO.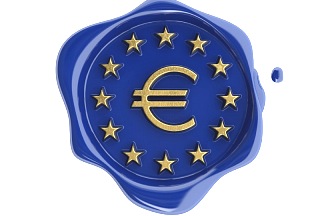 We can't think of anyone "localizing for the locals" better than the folks over at Pizza Patrón, a $40 million dollar enterprise headquartered in Dallas.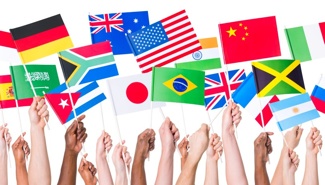 If you want to sell your products internationally, you need to keep tabs on the latest regulations and developments in each of your target markets.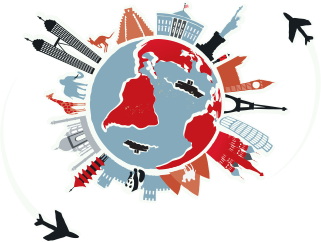 Going global has become a huge buzzword in business. Let's face it, the benefits of global marketing are obvious: more customers = more revenue!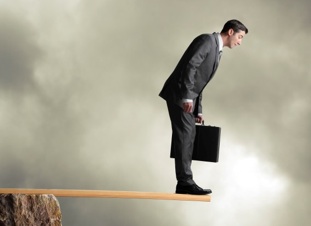 Pages:

3
OUR BLOG: ONE WORLD
January 8, 2019
Best Language Selection for Global Markets: Where and How Should You Invest? Guest blog post by Ben Cornelius, former Language Intelligence and Globalization Director at Adobe, VMware, and PayPal When asking "What languages should I localize into for the greatest benefits?" the short (albeit frustrating) answer is most often, "it depends". It's true: Communication is key […]
FREE guides
How well does your branding travel?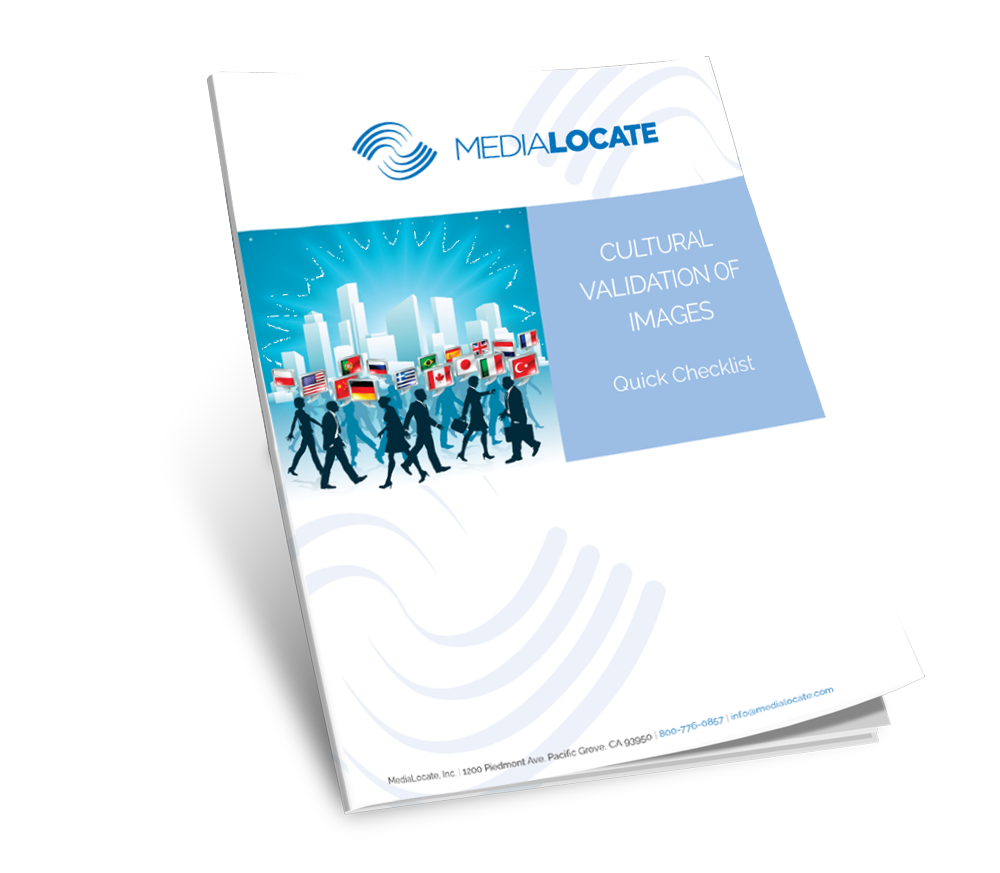 Stay in the Know
Sign up for the latest MediaLocate news.