Medialocate USA, Inc. Acquires Acorn Localizations, expanding its ability to assist organizations needing to expand into all market regions worldwide through translation and localization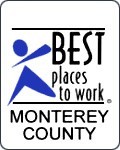 The next decade is going to pose some real challenges for people who create, manage, and localize content.
Making your Website content easy to find is just about as important as making it easy to read.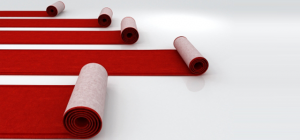 "We live in a world with a global economy. How many times have you heard that one?"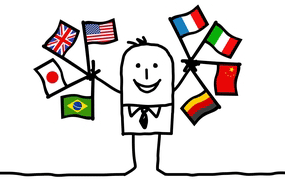 This Common Sense Advisory article explains how IKEA made the mistake of "forgetting all branding is local"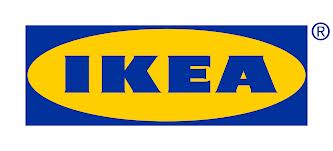 Medialocate USA, Inc., reflects back on 2012 and recognizes the leadership and much-needed help provided by charitable programs in Monterey County and beyond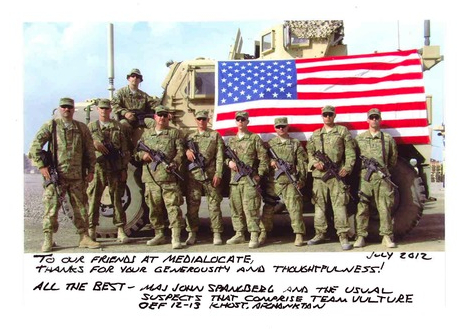 Here's a well written article on Machine Translation (MT) that presents further evidence that MT is not "coming", it is here!.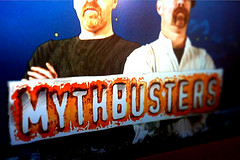 Just three months ago, China was in the doldrum… Brazil's economic growth had stagnated, and Russia had slumped in the face of weak commodity demand.
Effective hand-off of content to a Language Service Provider (LSP). This is the second of a two-part article on Setting Up a CMS for Localization.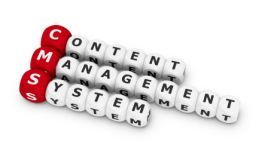 Many technical documentation departments save on translations to lower costs. However, this must not happen at the cost of quality.
You Know You Need a Global Content Strategy If… But wait! you say. I don't really need to care about my global content…
This past September Insites Consulting launched its "Social Media around the World 2012" report. They organised this study for the third time and the results are ready.
Setting up a content management system (CMS) for localization requires both a database for supporting multilingual content and mechanisms for interfacing with your language service providers (LSPs).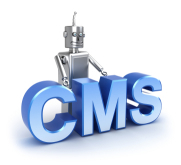 Pages:

5
OUR BLOG: ONE WORLD
February 14, 2018
Looking for ways to stretch your localization budget? Here are 7 money-saving tips to get the most out of your globalization dollars: In the habit of sending PDFs? Clients can help their localization service provider by supplying the source files from which a final document or video was created. Although very useful for reference, PDFs […]
FREE guides
How well does your branding travel?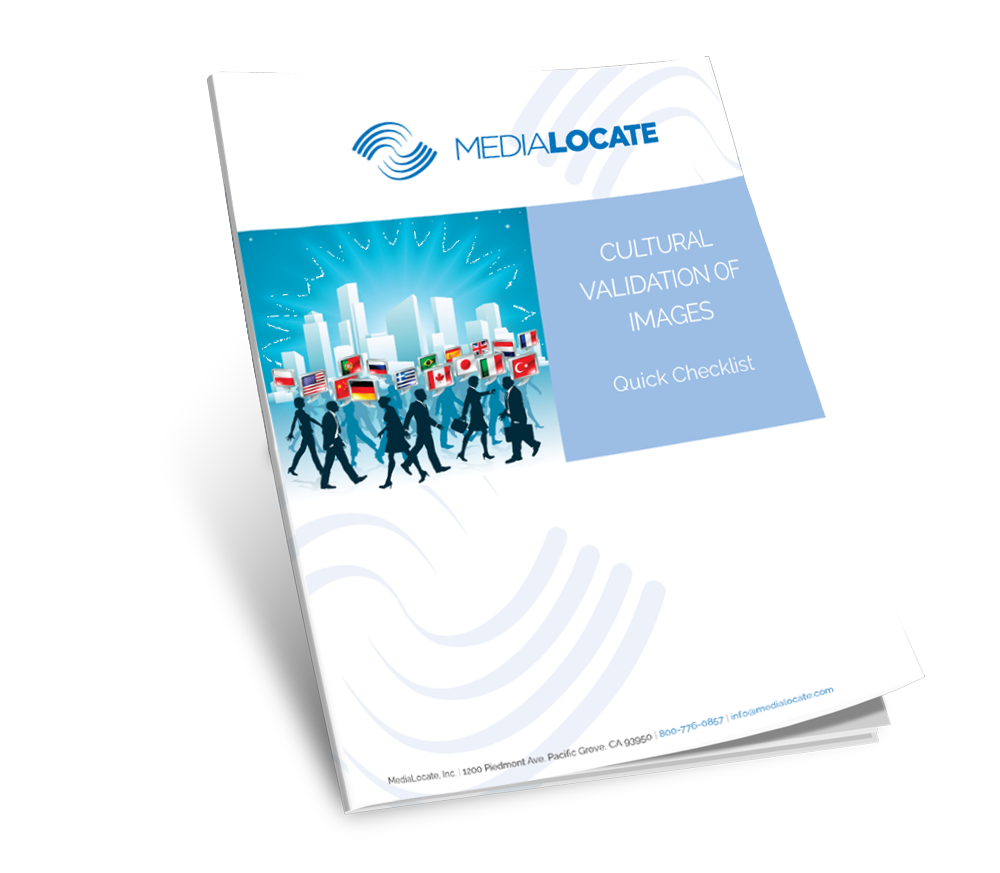 Stay in the Know
Sign up for the latest MediaLocate news.