Games localization can be costly, time-consuming, and sometimes downright dangerous. Game developers and publishers looking to wow global players need some guidance to avoid running the risk of damaging their brand's reputation and missing out on big revenue. Enter Medialocate's blog post on gaming localization, where we aim to steer you in the right direction, […]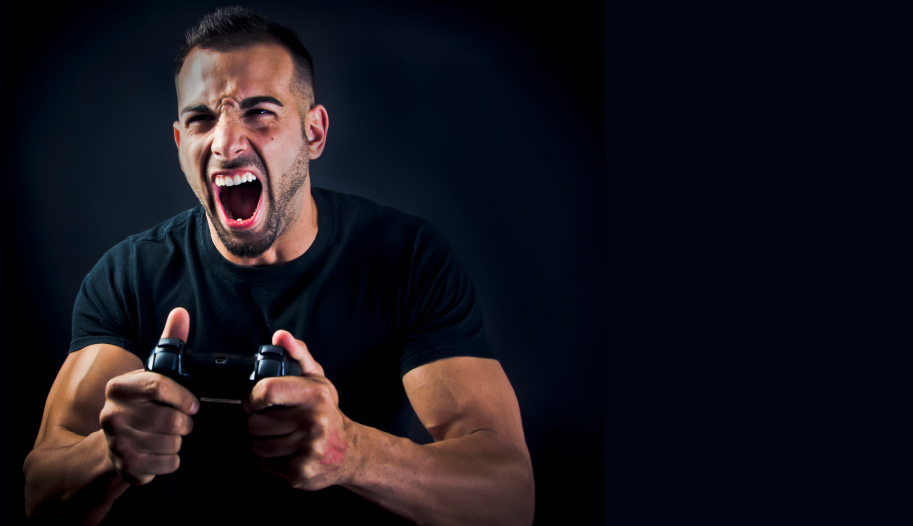 Why you may be losing business without it… Let's say your marketing team comes up with messaging that resonates with your domestic customers. Everyone "gets" your brand, your ads, your banners, everything. You've got the local market all figured out. Now it's time to conquer the global market. You can send your content to a […]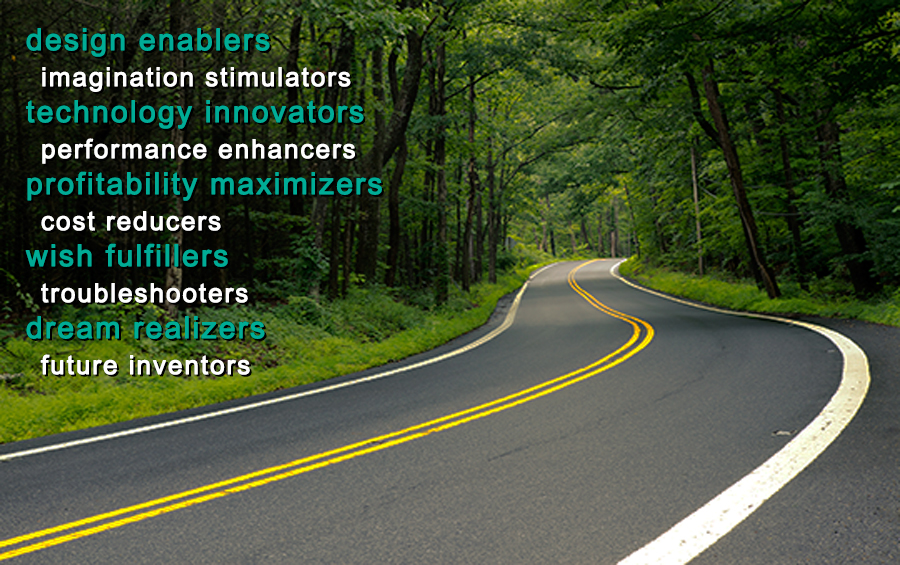 There's nothing like a friendly wager to make watching the World Cup even more entertaining. Medialocate did just that and they did it the same way they do everything – by helping others both nationally and internationally. Members of staff decided to raise funds with their own World Cup. They pooled their money together and […]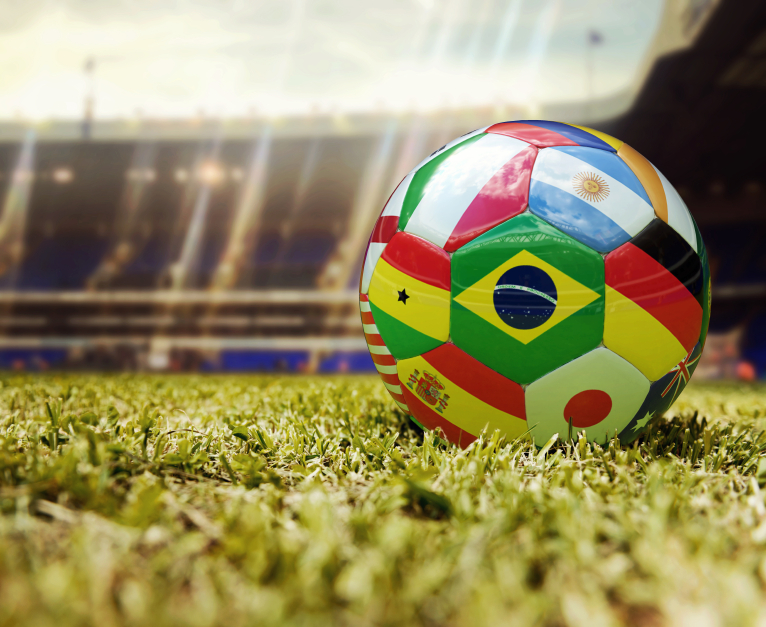 How can you ensure high-quality and timely medical translations? Start by selecting a language services provider who can offer you expertise in medical translation, a dedicated team of translators, a robust set of ISO certifications, cutting-edge technologies, and efficient workflows across your entire range of documents. So far, so good. But how do you know […]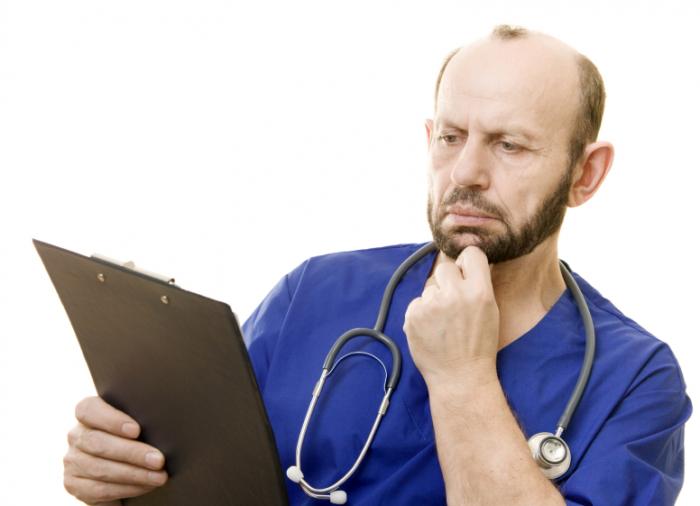 Charity hike raises over $15,000 to support severely injured Pádraig Schäler, son of University of Limerick's Reinhard Schäler While attending "Localization World's" 2014 Conference on June 4-6 in Dublin, Ireland, Medialocate also co-sponsored and participated in the Djouce "Mountain Flag Challenge" for charity. Stephan Lins, Medialocate's chief executive officer who scaled Djouce Mountain, explained that […]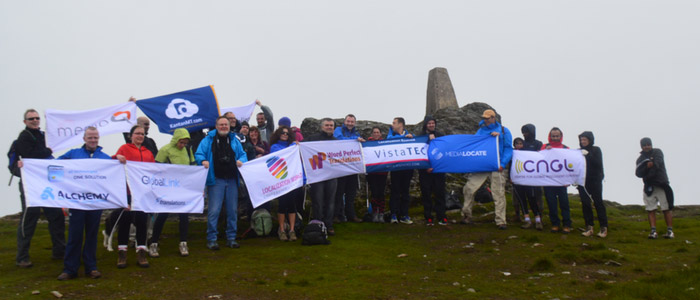 So, we thought it would be helpful to look at some of the major players with online translation portals and see how they may – or may not – benefit you.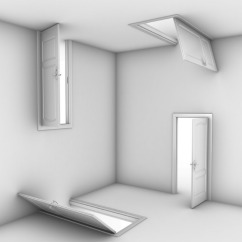 Medialocate has been recertified for ISO-9001, the standard for quality management systems

Sometimes, doing your own translation review can cause unexpected results (see last example below)…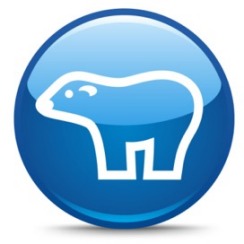 CEO Stephan Lins explained "Medialocate has become an Adobe Community Partner which will enable us to implement Adobe Experience Manager (AEM)"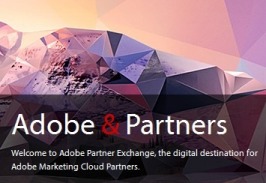 Kudos to our neighbor – and valued client – just down the hill from us, the Monterey Bay Aquarium, and their popular Seafood Watch program.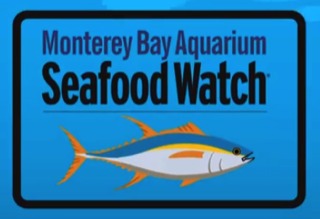 Stephan Lins, Medialocate's chief executive officer, explained why the company chose the Dublin, Ireland-based firm by saying: "KantanMT has distinguished itself as a first-rate technology company."

"By surpassing our initial EN15038-2006 Certification audit, our customers can have even greater confidence in the services Medialocate provides them" said Stephan Lins, CEO.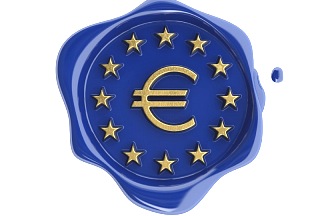 We can't think of anyone "localizing for the locals" better than the folks over at Pizza Patrón, a $40 million dollar enterprise headquartered in Dallas.
If you want to sell your products internationally, you need to keep tabs on the latest regulations and developments in each of your target markets.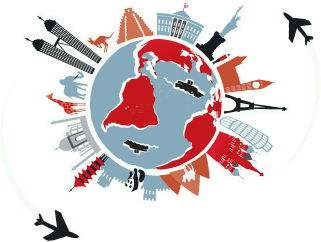 Going global has become a huge buzzword in business. Let's face it, the benefits of global marketing are obvious: more customers = more revenue!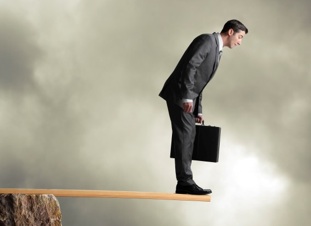 If you want to take your business global, you will need a solid international SEO strategy. And that means speaking your customers' languages.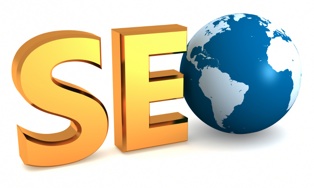 So, whether you speak English, Portuguese, French, Arabic, Chinese, German or any of 12 languages, you'll enjoy this humorous video just the same.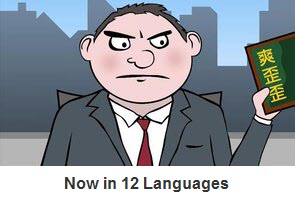 Celebrating 15-year anniversaries with Medialocate are Vilma Campos, Fran Grogan, Ilge Karancak, and Susie Hanson. Congratulations Ladies!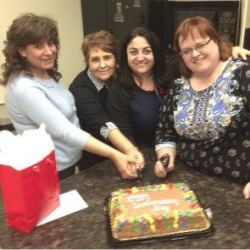 Check out our Audio & Video Services for all you multimedia localization needs here.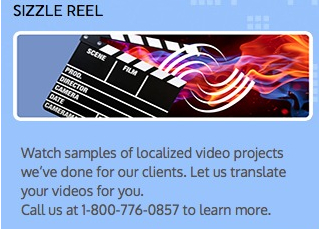 "If you think it's expensive to hire a professional to do the job, wait until you hire an amateur." More…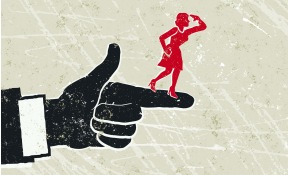 Wordtracker.com, headquartered in the U.K., recently announced that new languages now live within its updated "Keyword Tool."
Localizing your website, marketing materials, and multimedia is smart business. Saving money doing it is just as smart.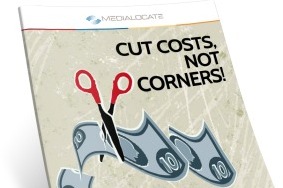 A Customer's Question: "How do I know if there are cultural issues with my website content?"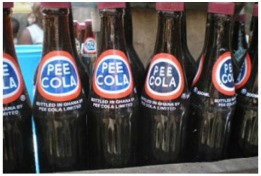 It's the "free alternative" to costly cloud-based portals of other translation agencies.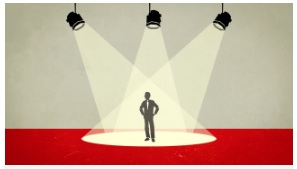 Stephan Lins, chief executive officer of Medialocate USA, Inc., announced today that he is a candidate for the GALA board of directors.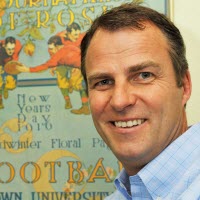 Pages:

3
OUR BLOG: ONE WORLD
August 21, 2017
Reduce Time, Cost, and Headaches with the New Adobe Experience Manager (AEM) Translation Connector. MediaLocate is launching a new Translation Management Automation (TMA) connector, a module that helps web content and marketing professionals manage translations directly from Adobe Experience Manager (AEM). Users are able to select content, request translations and, once the translations are complete, automatically import them into each locale, ready for […]
FREE guides
How well does your branding travel?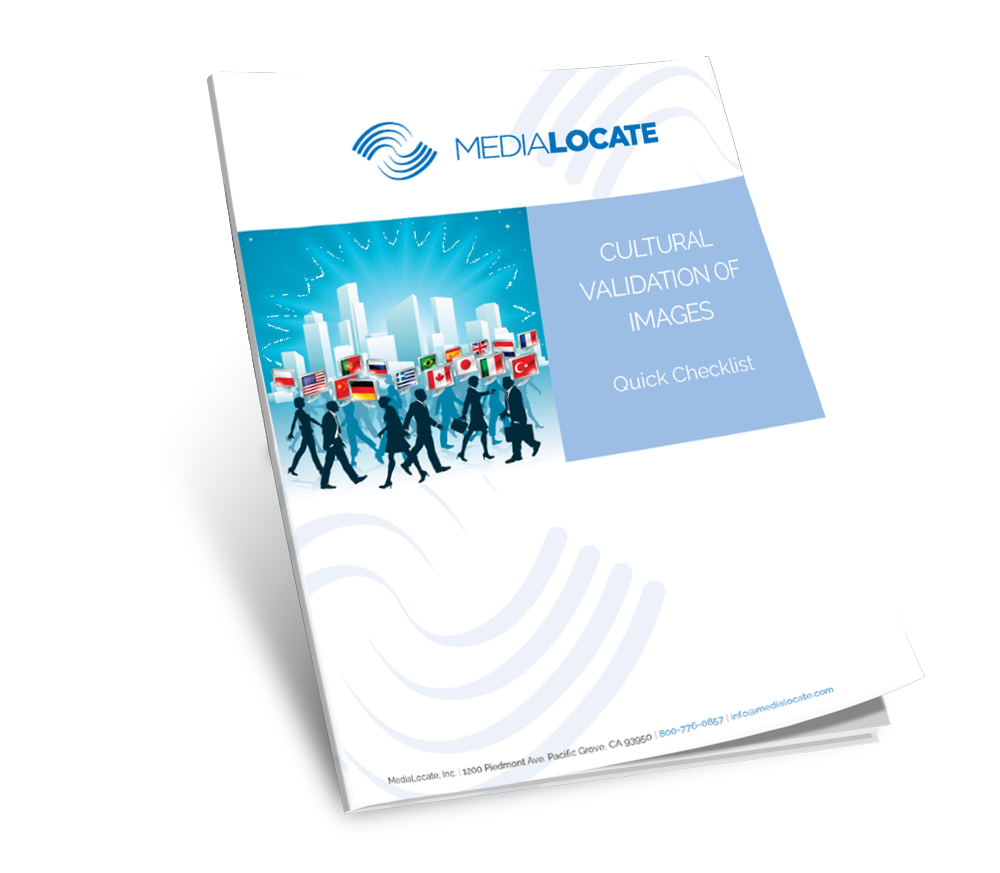 Stay in the Know
Sign up for the latest MediaLocate news.