Why you may be losing business without it… Let's say your marketing team comes up with messaging that resonates with your domestic customers. Everyone "gets" your brand, your ads, your banners, everything. You've got the local market all figured out. Now it's time to conquer the global market. You can send your content to a […]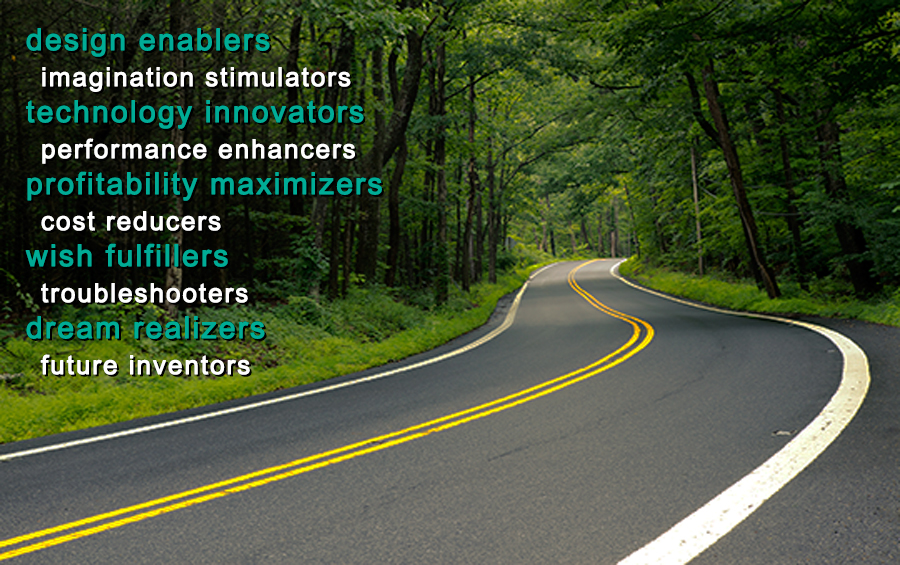 There's nothing like a friendly wager to make watching the World Cup even more entertaining. Medialocate did just that and they did it the same way they do everything – by helping others both nationally and internationally. Members of staff decided to raise funds with their own World Cup. They pooled their money together and […]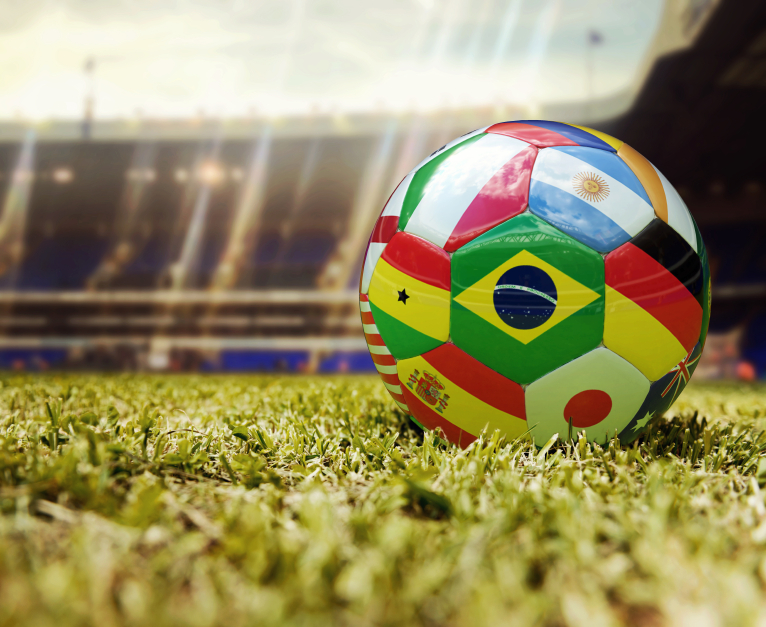 How can you ensure high-quality and timely medical translations? Start by selecting a language services provider who can offer you expertise in medical translation, a dedicated team of translators, a robust set of ISO certifications, cutting-edge technologies, and efficient workflows across your entire range of documents. So far, so good. But how do you know […]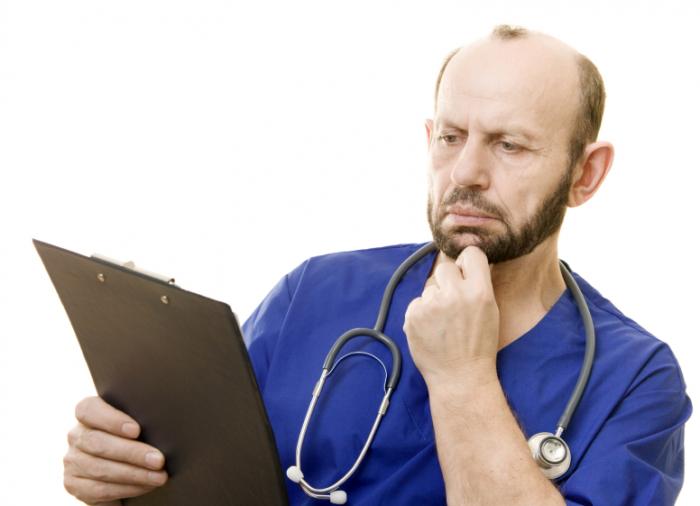 Charity hike raises over $15,000 to support severely injured Pádraig Schäler, son of University of Limerick's Reinhard Schäler While attending "Localization World's" 2014 Conference on June 4-6 in Dublin, Ireland, Medialocate also co-sponsored and participated in the Djouce "Mountain Flag Challenge" for charity. Stephan Lins, Medialocate's chief executive officer who scaled Djouce Mountain, explained that […]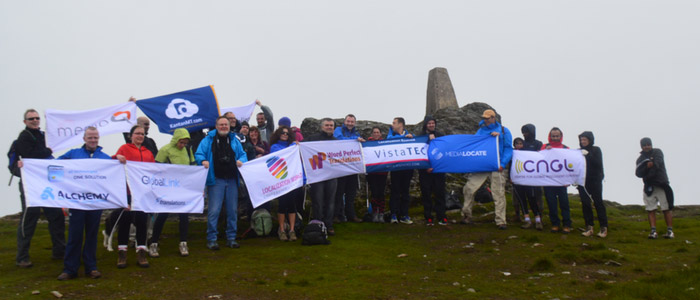 So, we thought it would be helpful to look at some of the major players with online translation portals and see how they may – or may not – benefit you.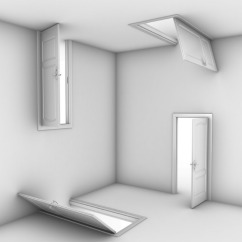 Medialocate has been recertified for ISO-9001, the standard for quality management systems

Sometimes, doing your own translation review can cause unexpected results (see last example below)…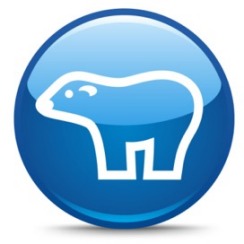 CEO Stephan Lins explained "Medialocate has become an Adobe Community Partner which will enable us to implement Adobe Experience Manager (AEM)"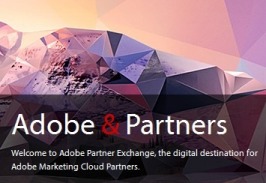 Kudos to our neighbor – and valued client – just down the hill from us, the Monterey Bay Aquarium, and their popular Seafood Watch program.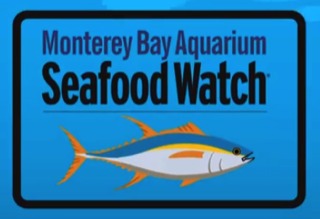 Stephan Lins, Medialocate's chief executive officer, explained why the company chose the Dublin, Ireland-based firm by saying: "KantanMT has distinguished itself as a first-rate technology company."

Pages:

6
OUR BLOG: ONE WORLD
April 26, 2017
Certified Medical Interpreters for Life-Saving Communication Imagine what it would be like to be in need of healthcare, but unable to effectively communicate with your physician. Realize not only the stress that would come with receiving life-saving medical care, but also the added frustration of knowing that you couldn't understand the important information that was being […]
FREE guides
How well does your branding travel?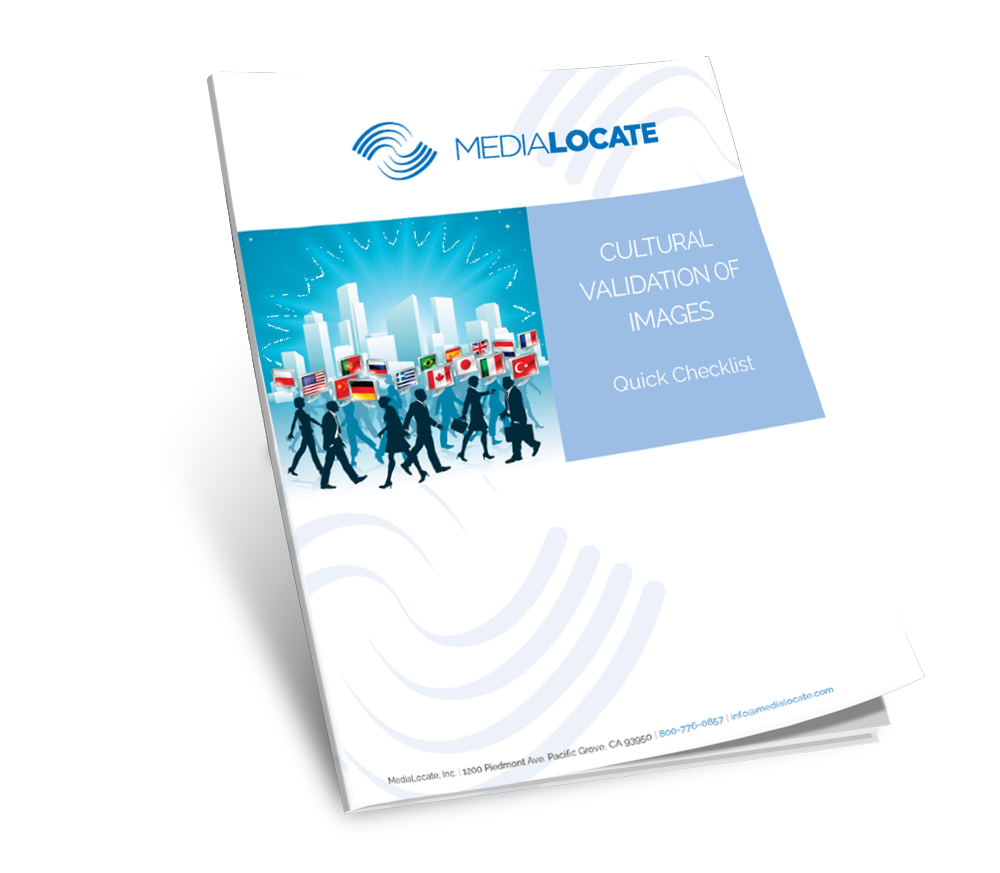 Stay in the Know
Sign up for the latest MediaLocate news.